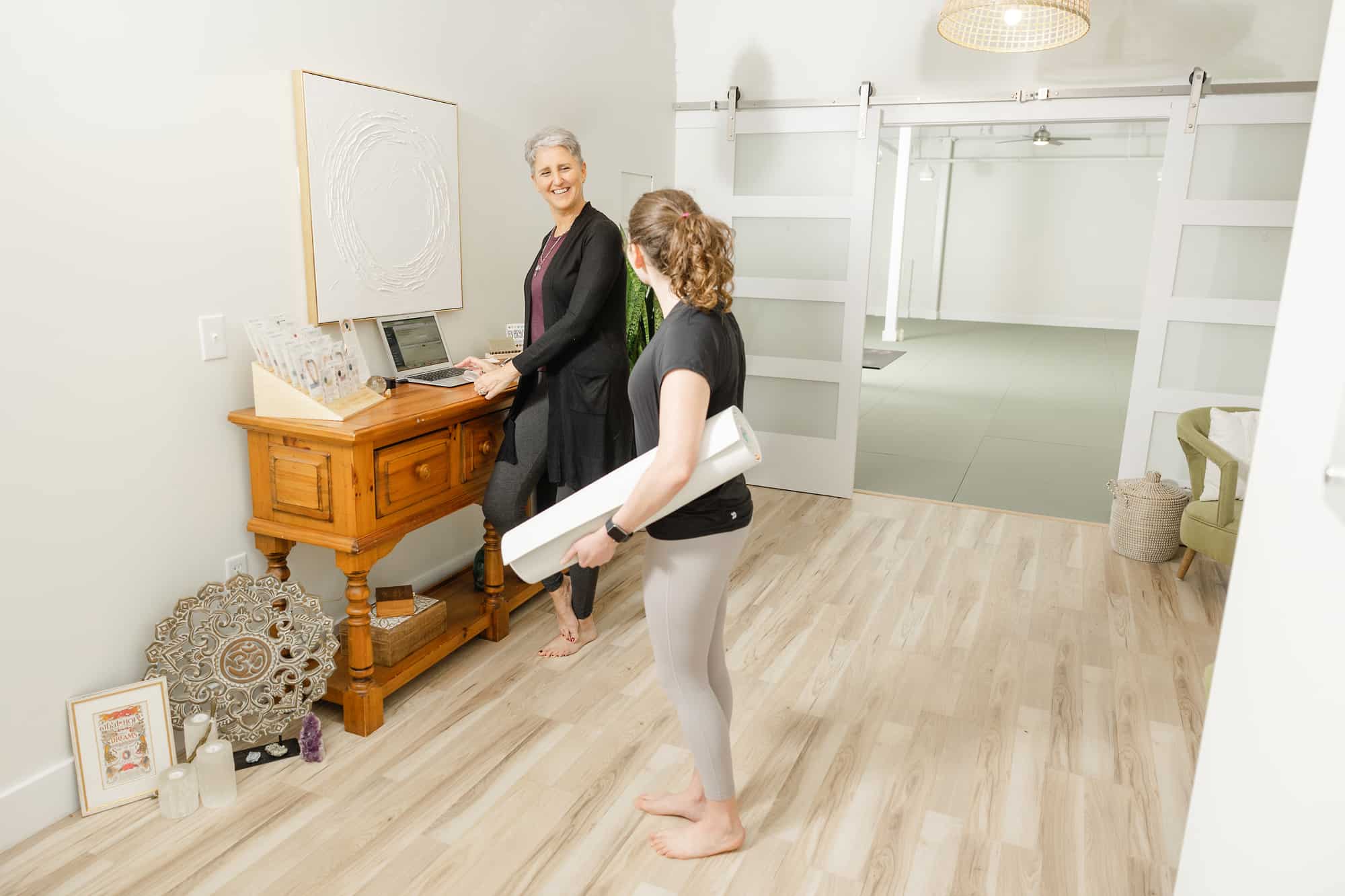 BUSINESS BRANDING PHOTOGRAPHY
photos for your small business
As a professional photographer, I know that in today's world, our clients are bombarded by different types of marketing. It's our job to stand out and be different. They want to buy from a person, not a business!  Professional photos for your company are a way for you to connect with your audience, stand out, and share the people behind the name.
Headshots can be the first "virtual handshake" with your audience, but business brand photography gives the audience a deeper look into what it really means to work with you.
Through this experience, you receive a variety of headshot looks and a gallery of photos that showcase your different product offerings for use in your marketing materials.
BRAINSTORMING
We'll start by identifying your needs and discussing how a professional photographer can help you grow your business.  It includes a website review and we'll examine your current marketing efforts.
YOUR SESSION
With the list of photos we created in our brainstorming session, we'll have a plan of attack to make sure we touch on all the aspects that tell your business story while making the most use of your time. Most importantly, we'll have fun because you get to show off what you do best.
YOUR IMAGES
You receive commercial rights to the images and now you'll have an arsenal of photos by a professional photographer for your website, your next presentation, as well as any advertising efforts you need. No more stressing over what you're going to post on social media, you'll have content for months!
How soon should I book?
It takes about 3 weeks to complete the entire process from planning to getting the photos in your hand. Keep that in mind if you have a specific need for you photos.
Can I schedule more than one session?
Sounds like you might be a business looking to be on a quarterly plan. We examine a year's worth of marketing for you business and plan four sessions to happen throughout the year.  Think of all the fun ways you can highlight your business!
what is your payment plan?
A 50% deposit is required up front and the remaining balance is available upon product and digital file delivery.
Do you offer services besides photography?
Yes! I help my clients with website creation and hosting, creating an electronic business card, custom email marketing and opt-in creation for your prospective clients, and social media coaching
Do you offer custom packages?
That's actually all I do.  Each business has different needs, so when we chat to talk about the process, we will decide what services work best for your business and create a custom package to cover all the bases.
what happens after we're done? what's next?
While every session and project will have an end date, I love extending my relationship with my clients.  I'm always here for support and special products. And really, can anyone have too many photos from a professional photographer?  Never!