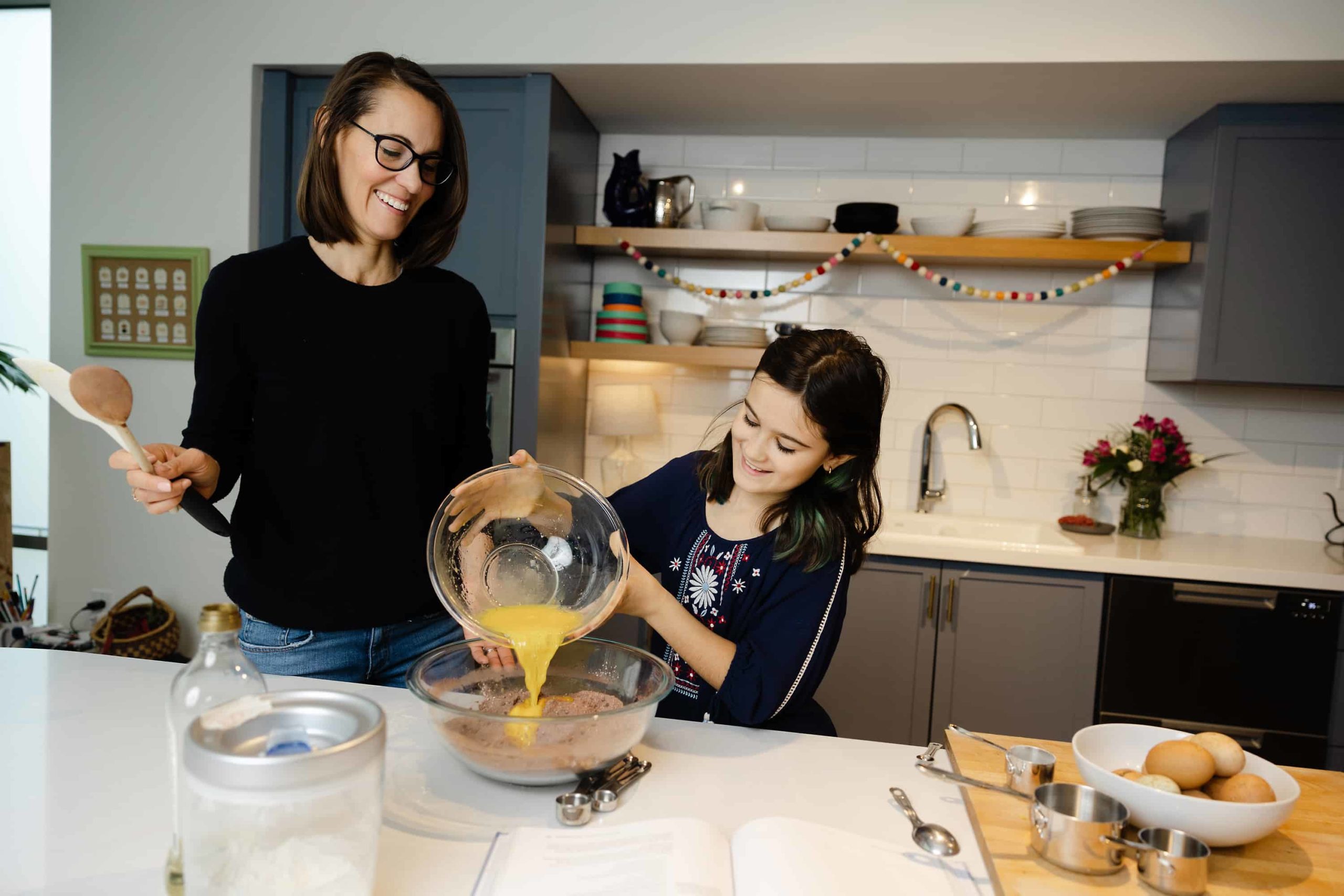 PERSONAL BRANDING PHOTOGRAPHY
Personal branding photography is a combination of headshot photography along with photos of you doing what you do to serve your clients. We work in a purposeful way to highlight you, your products, and your service. Together we will build you a strong visual brand.
Just Imagine how it would feel to have freedom from the decision of what photo to post.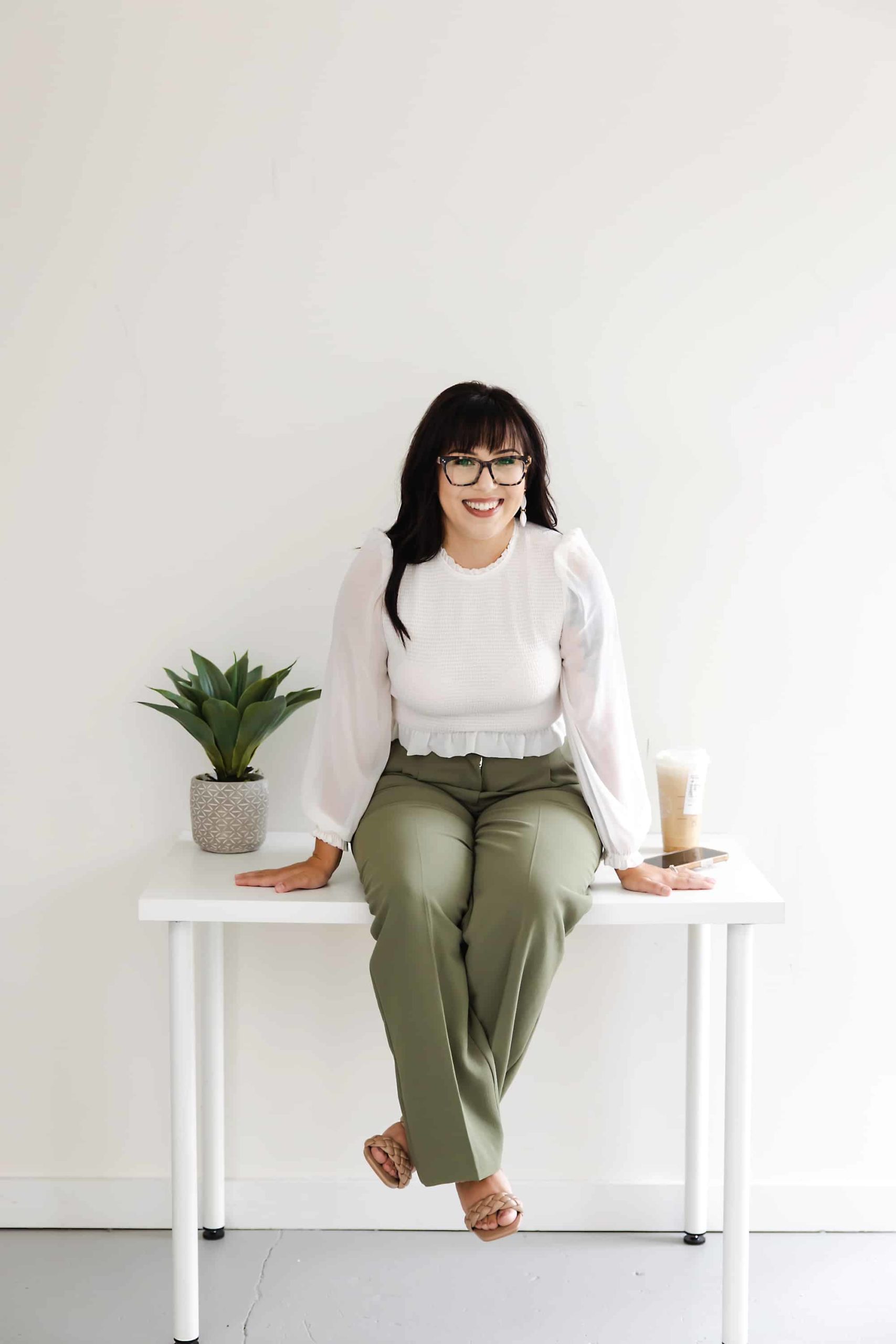 TELL ME YOUR STORY
Once we've had a conversation to make sure we're a good fit, I want to hear your story. I have a list of key points and ideas that we'll discuss. This conversation is the starting point of this journey. What are your values and core message? How can we use photography to help you meet your business goals?
Strategy Session
This part will be a series of conversations via email and a Pinterest board of ideas that we use to create your visual inspiration. We outline your marketing plan and create a detailed list of photos that we'll aim to get as well as a shooting schedule.
Session Day
It's showtime and now that we're fully prepared, all your doubts, fears, and anxiety will diminish.  I will guide you through posing, prop use, and expressions you need to capture an authentic connection.
Your Images
Approximately two weeks after the session, you'll receive an online gallery of fully edited images with commercial usage rights. You can start immediately using
Who is personal branding for?
Honestly, it doesn't matter if you're service based, product based, part of a team, a creative, or corporate, we all need personal brand photography to tell our business story. If you're in a saturated industry, this is your ticket to standing out.
Where can I use my photos?
Wow, the ideas are almost endless. To name a few: website, blog, speaker bios, sales pages, newsletters, email signature, advertising, Facebook ads, magazines, business cards, brochures, signage, packaging.
Can I edit my photos after I receive them?
This is a big difference between me as a personal brand photographer and a family or wedding photographer. I give my business clients commercial use license that includes permission to edit the photos. I realize that every business has a unique style.  I will provide you with a clean and classic style of editing. If you choose to add filters, that's fine with me. I want you to use these photos to make money for your business and you have that control.
Can I have several sessions throughout the year?
Yes! We can create a custom plan just for you.  You can have different locations for each unique product or service promotion you do throughout the year.
Do I need to live in Virginia to work with you?
Absolutely not! I love to travel!  Much of our planning can happen via conference calls, so we can make a pretty amazing session happen by just meeting in person the day of the session.  I can come to you or you can travel to me.
Will your logo appear on the photos or do I need to credit you?
Nope. This is all about you and how you can use these images to make money in your business.  You'll have commercial use of the images so no need for credit when you use an image – although credit, is obviously, always welcome.
Can you help me with hair and makeup?
I recommend that everyone get their hair done before the session and women should also consider makeup.  I partner with Meredith's Salon and they will set you up with a fabulous look.
How many images will I get?
I like to say that one session will get you three months of social media content or about 90 images.
Show what it's like to work with you. What does it look like behind the scenes? What do you like to do when you're not working? You can even highlight some family time. People are curious and it could help open new conversations with your customers. The possibilities are endless. That's why personal brand photography is so important.
what do you say?
Ready to take your business to the next level?