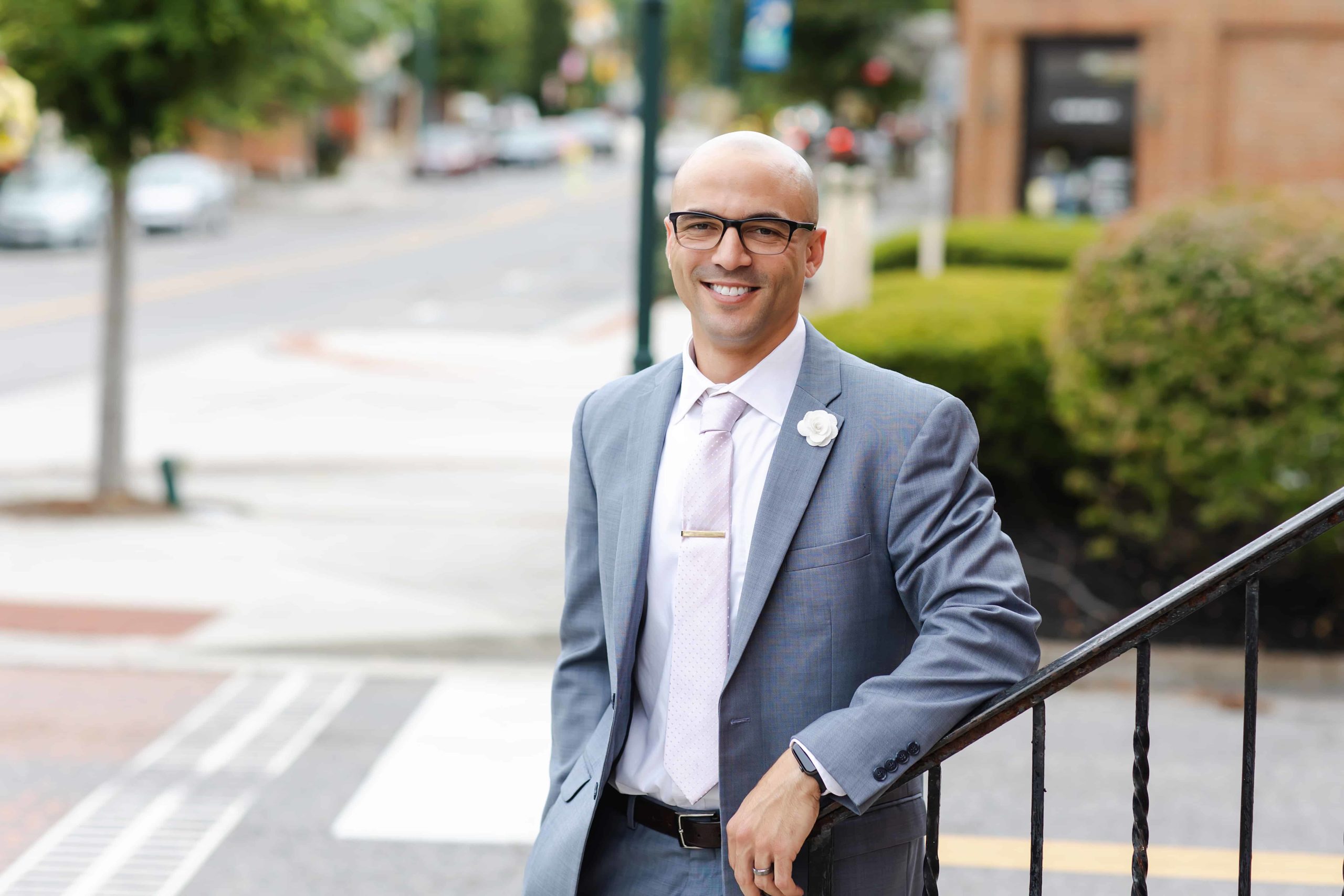 Helping you stand out
with approachable and professional
Headshots
The finished portfolio of photographs was AMAZING – and actually gave the problem of which headshot to use at my next audition because I loved so many of them!  After my experience, I wouldn't work with anyone else in the future. Kristina gave me a variety of professional-grade, audition-ready headshots that I will be taking with me anywhere I go.  She's the BEST!
When I needed professional photos, Kristina Rose Photography was recommended to me by my company. Not only did Kristina go out of her way to accommodate special requests she is a true professional and so much fun to work with. I cannot see anyone not being pleased with her work!
Professional headshots don't necessarily close a deal,
but it sure does get the relationship started on the right foot.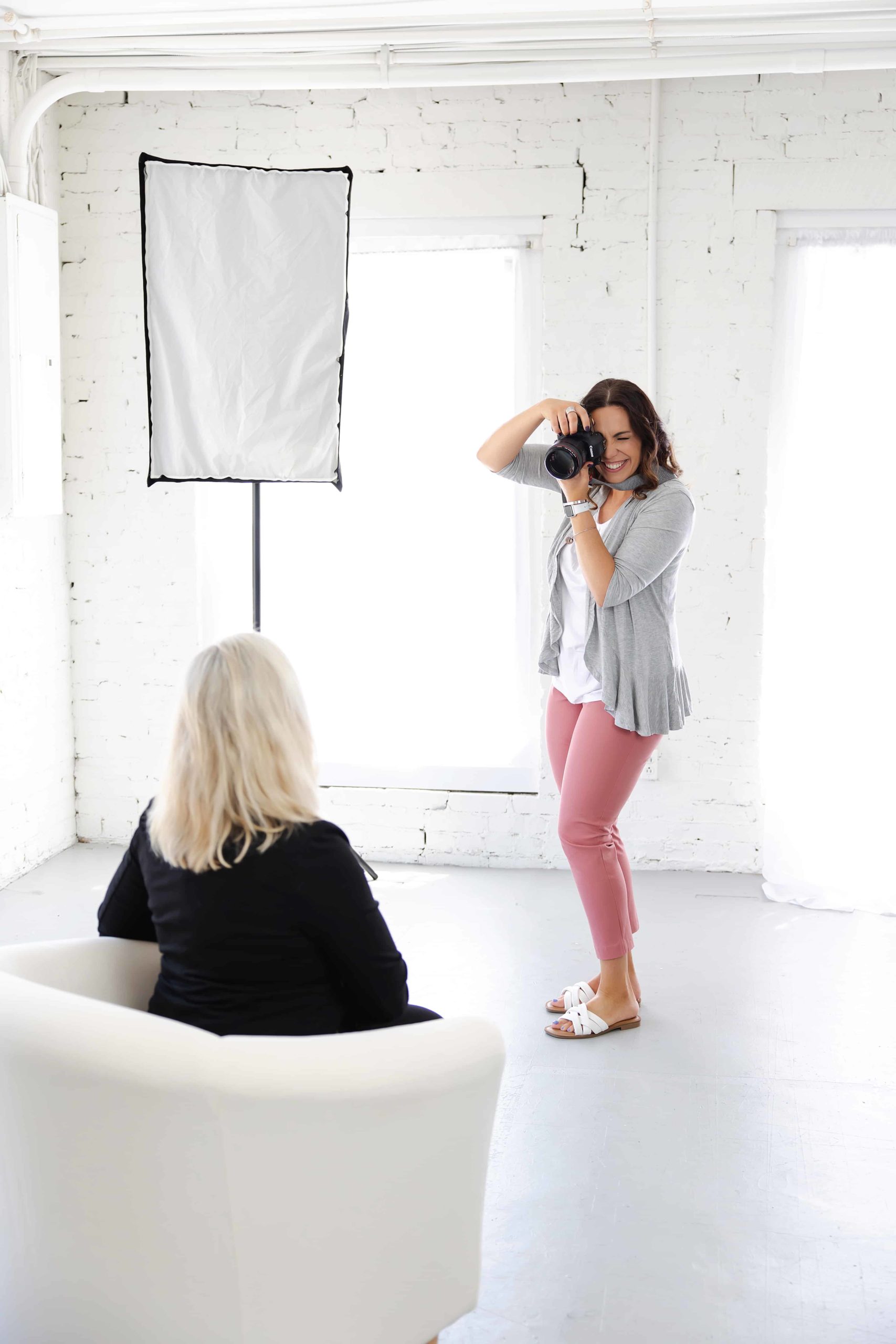 We use LinkedIn or the website bio to learn about people before we choose to do business with them and the first thing at the top of the page is a photo. Without even trying people are going to make a judgment based on that photo even before seeing all the qualifications.
The quality of the photo that you're using to represent you and your business is going to say something about your personality.
If you put time into getting a great photo, it might also suggest that you care and you'll put the same time and effort into things that are important to the person looking to hire you.
Return on Invest is crucial in any business.  Your R.O.I. on a headshot is just as important for your business.
You don't need just any ol' cell phone picture to represent YOU!.
Your headshot should make someone want to hire you and feel comfortable enough to sit down with you for a cup of coffee.
schedule your session
After paying the deposit, we'll schedule your time ASAP and you'll receive some instructions to prepare for your professional headshots. After your session, you can upgrade your package if you like.
meet at the studio
KRP Studio is located in downtown Christiansburg. We'll start with a consultation to discuss your goals and determine if we want to shoot in the studio or head outside for a more urban look downtown.
Guided photo shoot
Whether we are inside the studio, downtown, or both, we'll have a relaxed, coached, and fun photoshoot. You'll get 50+ images overflowing with your personality.
PICK YOUR IMAGES
Here comes the fun part! Immediately following the session, we'll head back to the studio, have a drink, and you'll get to choose your images right away! You'll even get to take one home that day! The remainder of your chosen images will be delivered digitally within 7-10 business days.
Do you photograph actor headshots?
Yes! We will do the same format for actor headshots.  You'll just be instructed to do a bit more prep to decide on various character looks you're hoping to accomplish.  Usually we jam out to some Broadway music.
Do you offer Hair and makeup?
Yes! I offer select days in the studio with a makeup artist that can have you feeling fantastic before you step in front of the camera.
what time of day will my session happen?
We will meet during the work day from 9-3PM if at all possible.  I have limited availability in the evenings after 5 PM.
how long will my session last?
You can expect to spend about an hour with me to give enough time for the consult, session, and ordering.
When do I need to book my headshot?
I recommend booking at least 3 days in advance. That will give you plenty of time to plan for your session.
How many outfits can I have?
It's really unlimited, but you can usually fit in about 2-5 different looks within the session time frame of about 25-30 minutes.
Will my images be edited and how?
Yes, your images will be edited naturally with cropping, color tone, exposure, and sharpening. If you desire more editing like removing blemishes or wrinkles, or undesired items, those edit pricings will be quoted in your ordering part of your session.
How do I prepare for my session?
I know that it's intimidating to be in front of the camera and you're "not used to this" or "hate having your picture made because you aren't photogenic"  That's why you're going to get detailed instructions about how to choose outfits and handle your look. Then you come to the session, put your trust in me, and I'll knock your socks off!