We're Hiring
Check out open positions
for Kristina Rose Photography
Location: Remote
Employment Type: 1099 Contract, 8-10 hours a week
Start Date: Immediate
Date Posted: May 18, 2023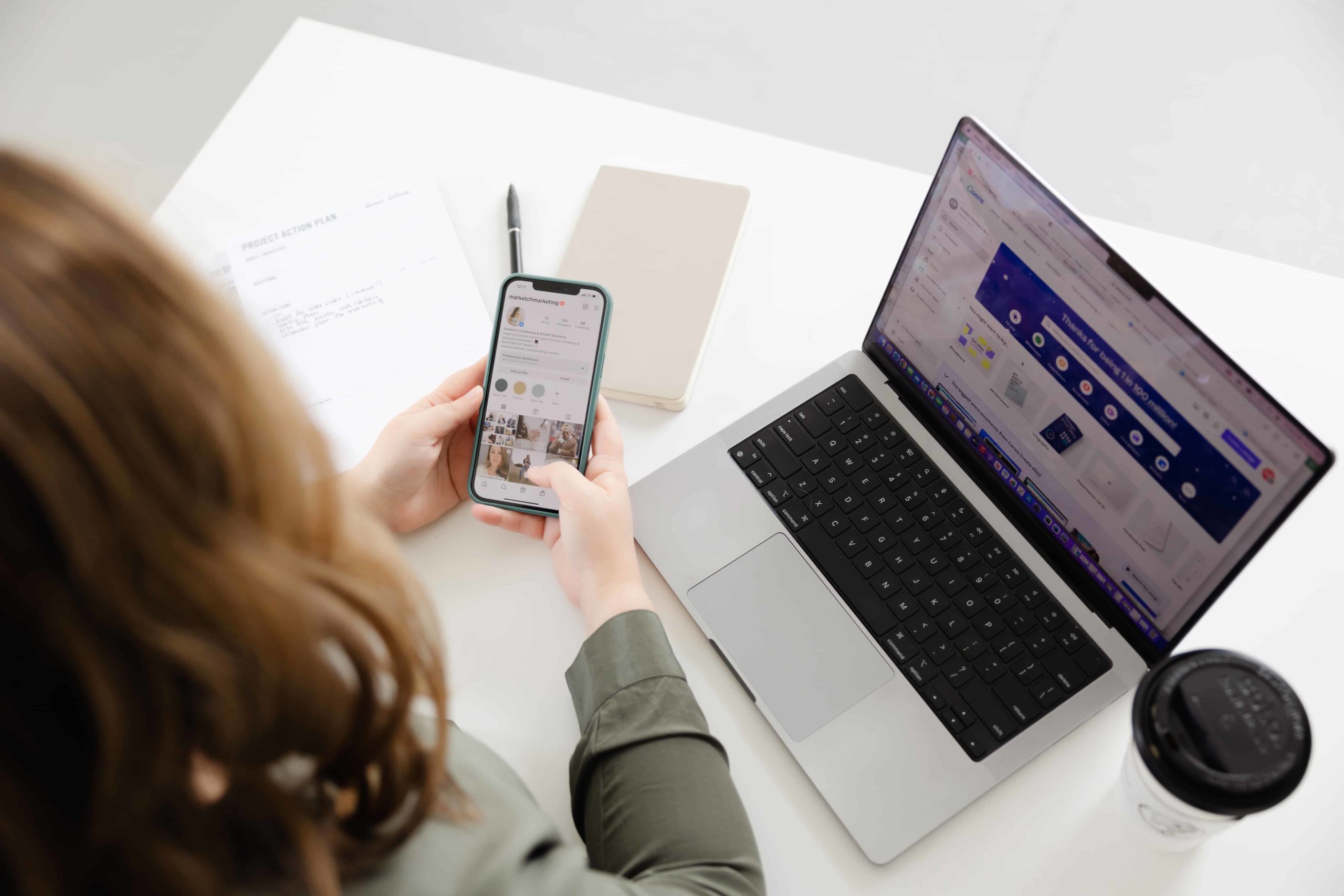 About Us:
Kristina Rose Photography is a distinguished photography business known for capturing treasured family photos, purposeful headshots, and marketing photos for businesses. As we continue to expand, we seek a detail-oriented and organized individual to join our team as a Freelance Administrative Assistant.
Job Overview:
We seek a dedicated and efficient individual who can effectively manage administrative tasks. You'll play a crucial role in our team by managing emails, scheduling appointments, image gallery uploads, and helping with other administrative duties as needed. This is a fantastic opportunity to support a creative and dynamic team in a rewarding work environment.
Responsibilities:
Manage email correspondence, respond to inquiries, and direct messages to the appropriate parties.

Schedule appointments, ensuring a seamless and efficient booking process for clients.

Assist in the day-to-day operations by coordinating tasks and maintaining organized records.

Provide excellent customer service by understanding and meeting clients' specific requirements.

Collaborate with the team on various tasks and projects as needed.
Requirements:
Proven experience in an administrative role, preferably within a creative or photography business.

Proficiency in email management and scheduling tools.

Excellent organizational skills and the ability to multitask effectively.

Strong attention to detail and a commitment to maintaining high standards of work.

Effective communication and interpersonal skills.

Self-motivated, reliable, and able to work independently while maintaining a high level of professionalism.

Ability to adapt to changing priorities and work well under pressure.
How to Apply:
If you're an organized, detail-oriented individual eager to support a dynamic photography business, we'd love to hear from you! Please submit your resume and a brief cover letter introducing yourself and explaining why you are a great fit for this position to kristina@krosephoto.com. Only shortlisted candidates will be contacted.
Note: This position is a 1099 contract role, meaning the individual will be responsible for their own taxes and will not be considered an employee of Kristina Rose Photography. The contractor will submit bi-weekly invoices for payment at an hourly rate.
Kristina Rose Photography is an Equal Opportunity Employer committed to fostering a diverse and inclusive work environment. We do not discriminate on the basis of race, color, religion, sex, national origin, age, disability, or any other protected status. All employment decisions are based on qualifications, merit, and business needs. We value each individual's unique contributions and encourage all to apply.