The Business Branding List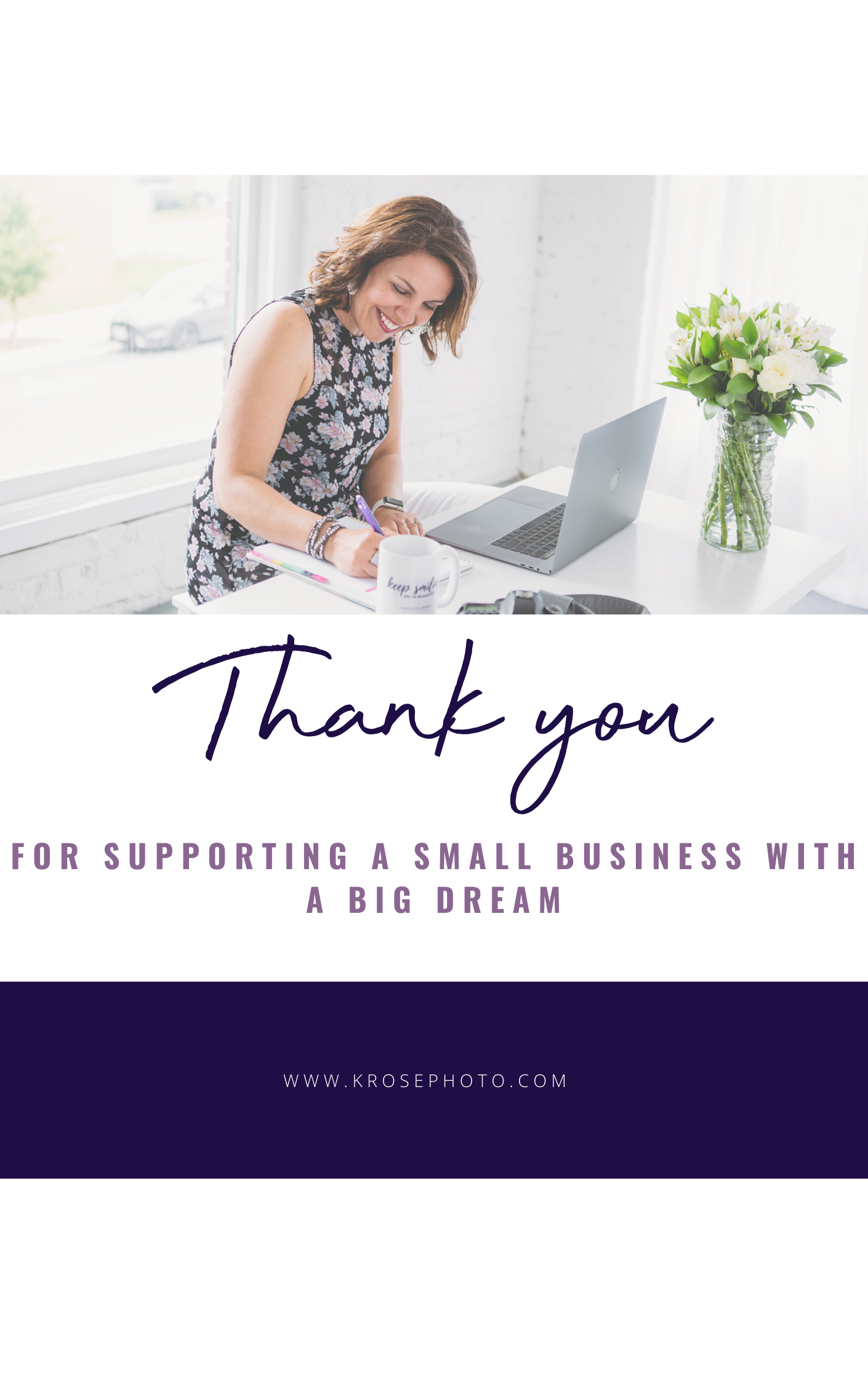 You can expect approximately one to two emails per month that may contain marketing tips, how to use photography in your buiness, or headshot day specials.
As a Thank You…
I'd love to offer you a gift just for sticking around.
When you book your headshot session with me and receive an ADDITIONAL DIGITAL FILE TO MARKET YOUR BUSINESS.  That's a $125 VALUE
Schedule a FREE consult to see what type of session would work best to help you reach your ideal clients.