The Family Portraits List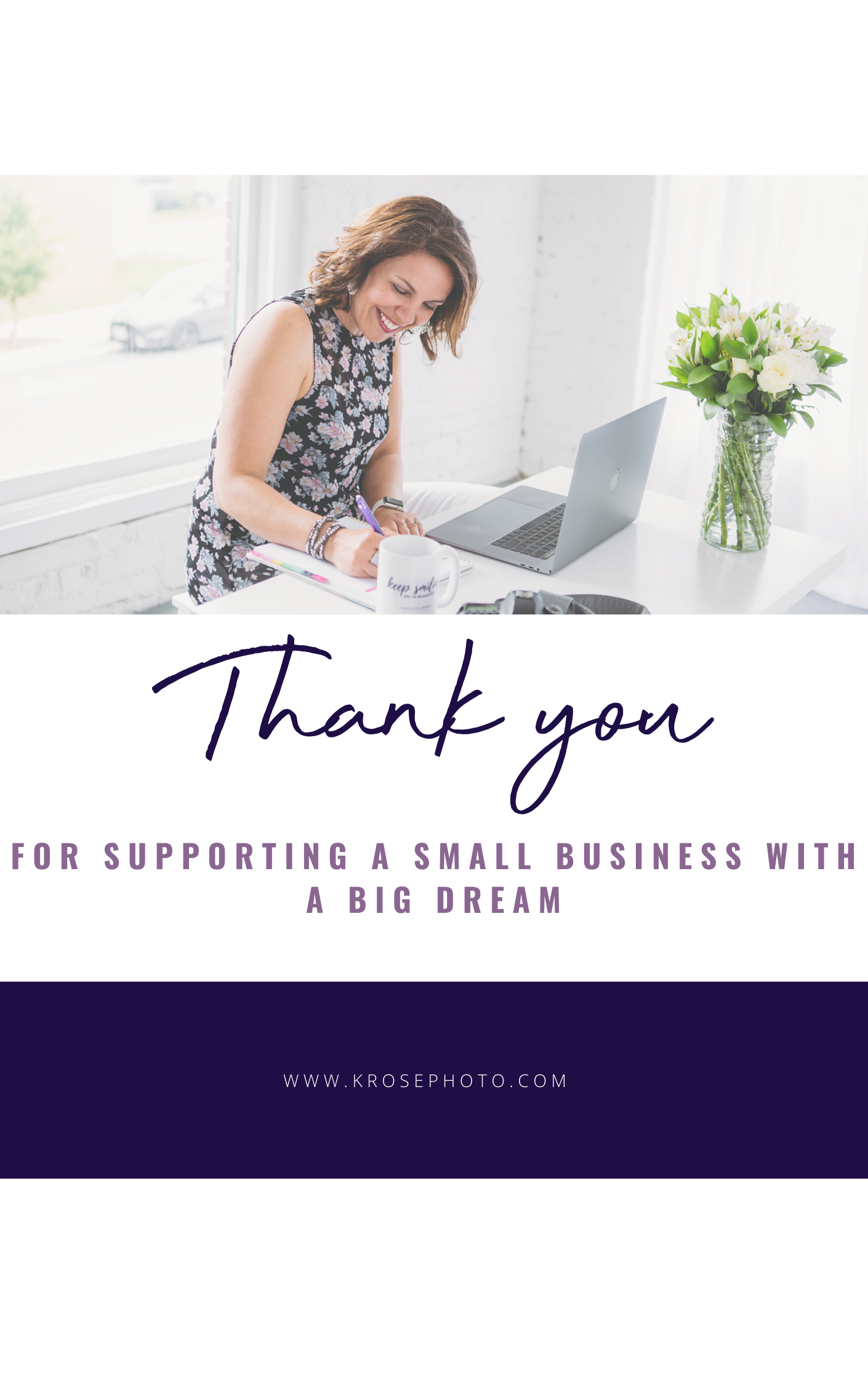 You can expect approximately one to two emails per month pertaining to family photography sessions and how you can photograph your own family better.
Gosh, I just want to say THANKS
I'd love to offer you a gift just for sticking around. When you book your full session with me, you can get a FREE 10×20 Mounted Collage.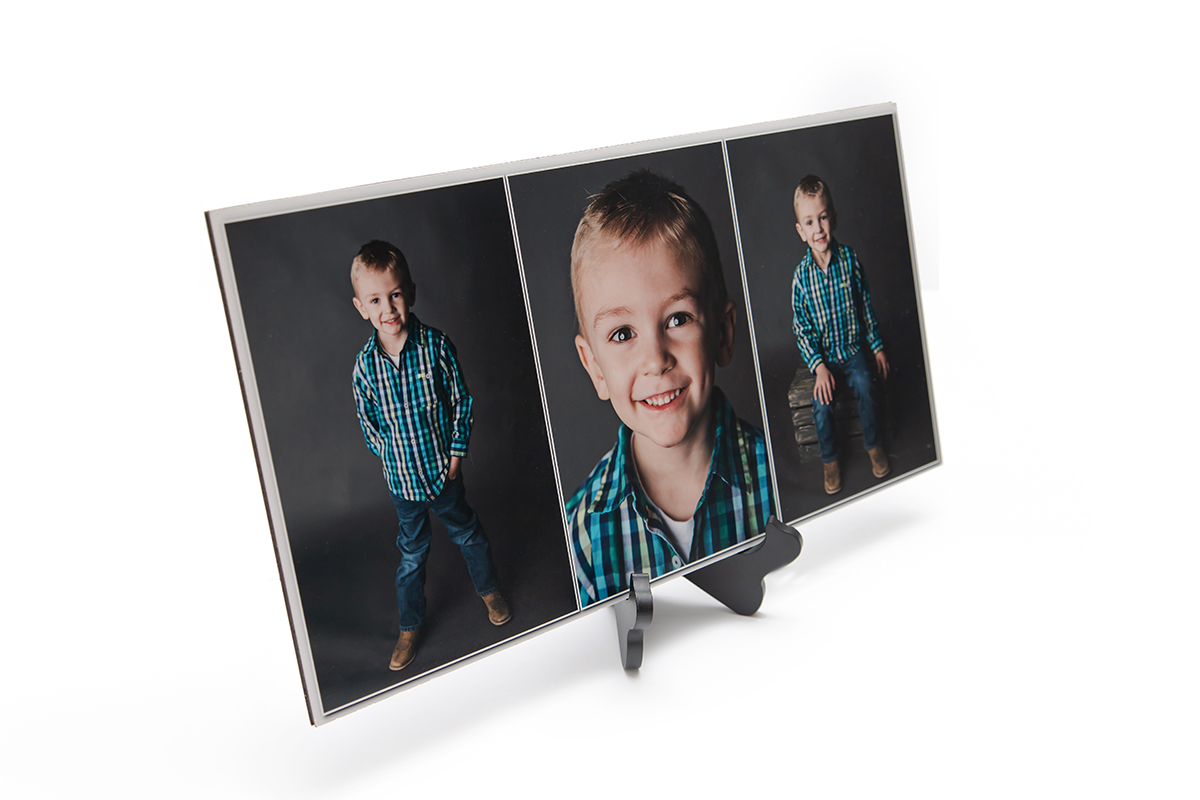 Schedule a FREE consult to see if we're a good fit.