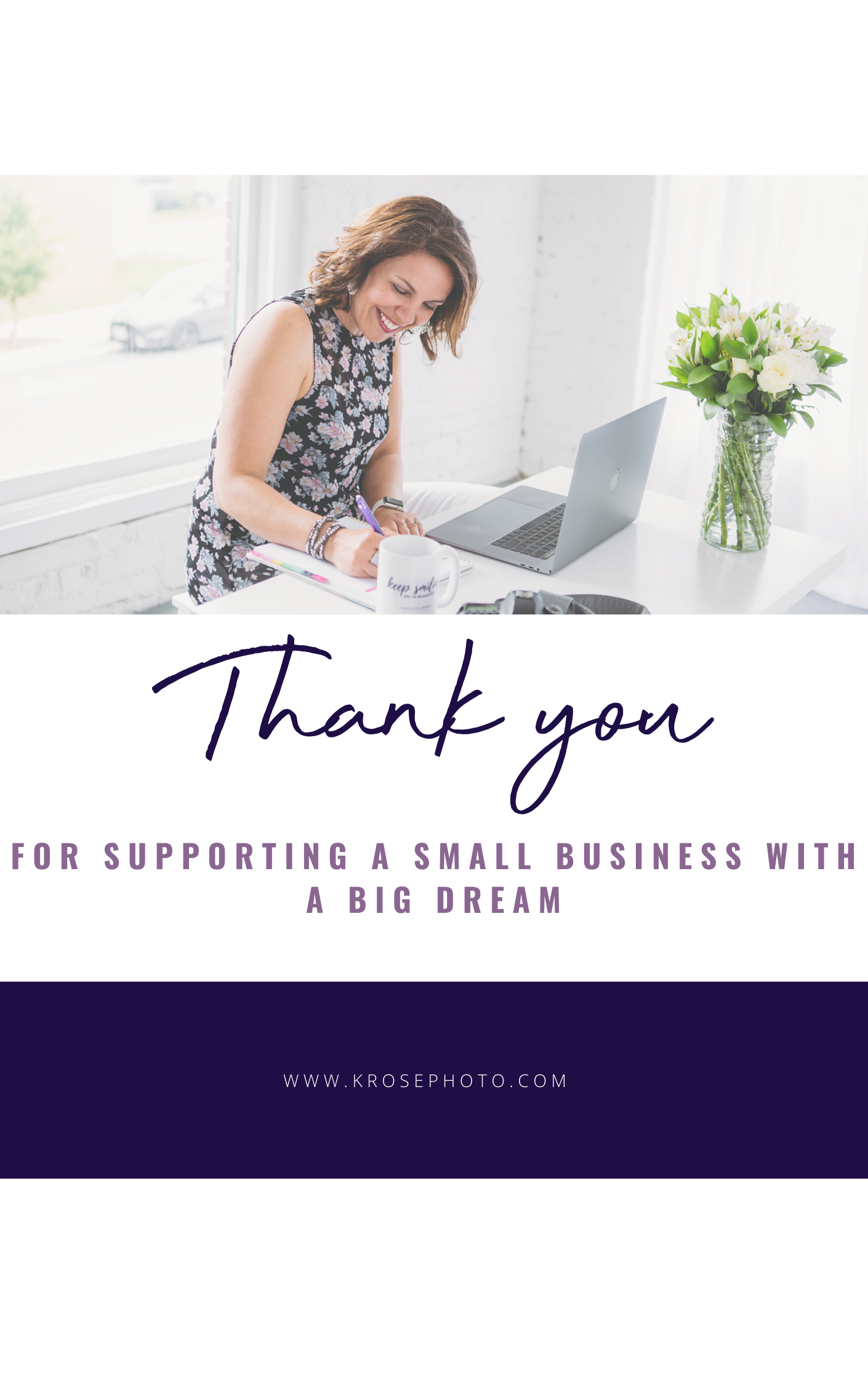 You can expect approximately one to two emails per month that may contain photography tips, how to use photography in your buiness, or how to edit photos.
As a Thank You…
I'd love to offer you a gift just for sticking around.
When you purchase a regularly priced in-person or online photography course, you can receive $25 off your order with the code SWEET. (It can not be combined with another offer.)
Stay turned to find out when the next courses will take place.  Until then, download my free guide to taking better photos with your smart phone.