Professional Headshots
Helpful Tips
It's Your Virtural Handshake! Let's Make it a Great One.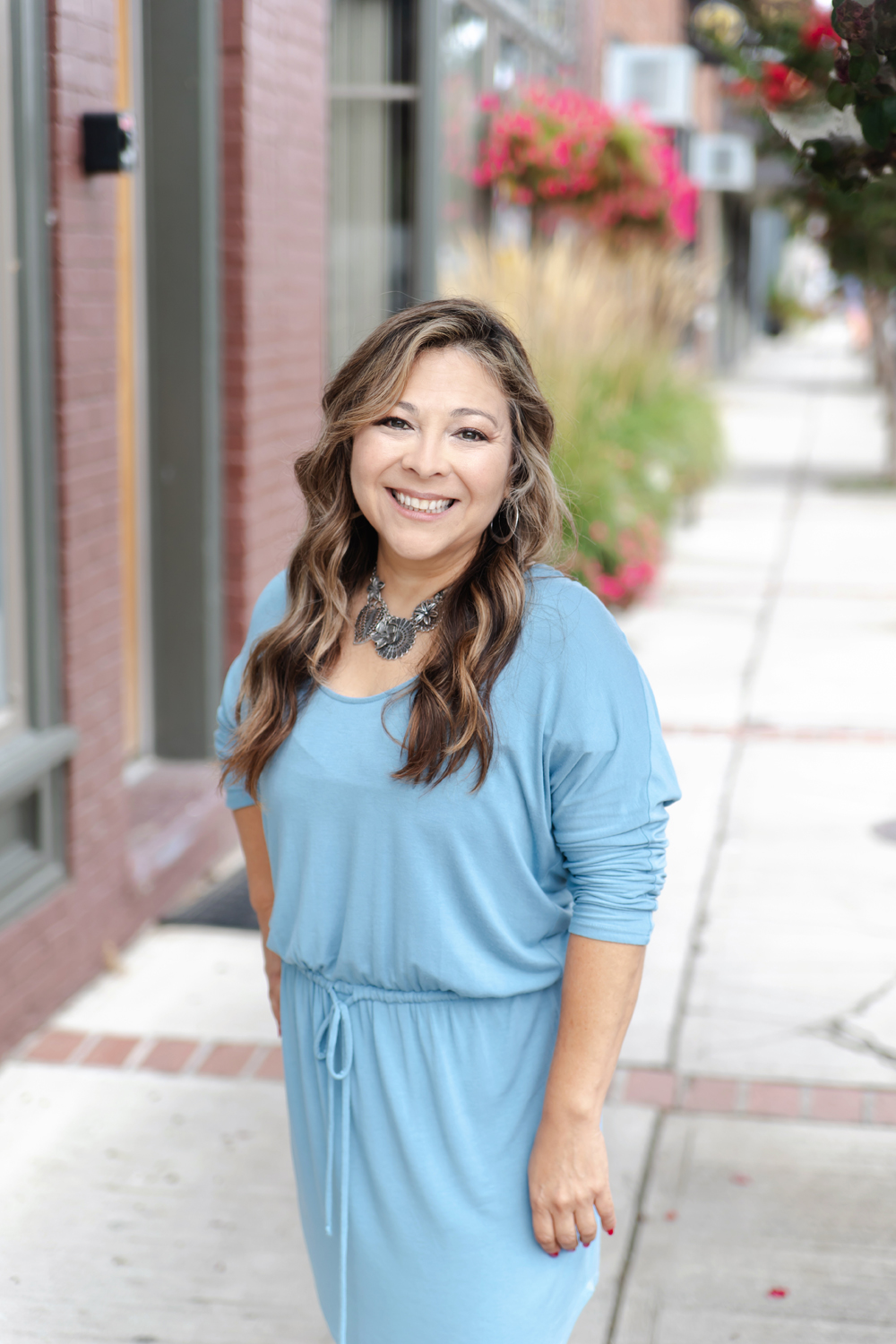 What will your headshots say about your brand?
Professional headshots can be used in a variety of different places. You know that hiring a professional to capture your headshots is best, but it's not all up to the photographer.Your wardrobe choices will affect the quality of your headshots. Follow these helpful tips to decide what to wear to your headshot session.
Remember to be you and to be recognizable to your clients and customers.
The Most Important Tips to Remember for Headshots Are…
Choose Comfort
If you don't feel comfortable in your clothes, chances are you won't like the photos. Make sure it fits and hides or flatters those certain parts that you like or dislike.
It has to be YOU!
If you never meet clients in a suit or never wear one to work then why choose it for headshots? Be the you that they'll recognize.
Having your headshots taken may make you a little nervous.  But no worries, my friend! We will make this fun and enjoyable.  Kristina Rose is an experienced and professional photographer who specializes in creating images that tell the story of her clients and helps you to reach your dream client. Whether you need that professional look or you are hoping to capture the eye of a casting agent, you can use these tips to make sure your session is a success.
Tips for What to Wear
When choosing the perfect clothing for your headshots, both men and women will benefit from the following tips:
Avoid wearing clothing with complex patterns, such as checks or stripes and herringbone.
Choose solid colors if possible – it offers a timeless look.
Avoid horizontal lines on clothing.
Avoid multiple patterns on different articles of clothing.
Be sure to wear something that makes you feel confident.
Know the background of the photos so you won't clash.
Having a hard time deciding?
Bring a few outfits with you to your photo shoot. Your photographer can offer you advice.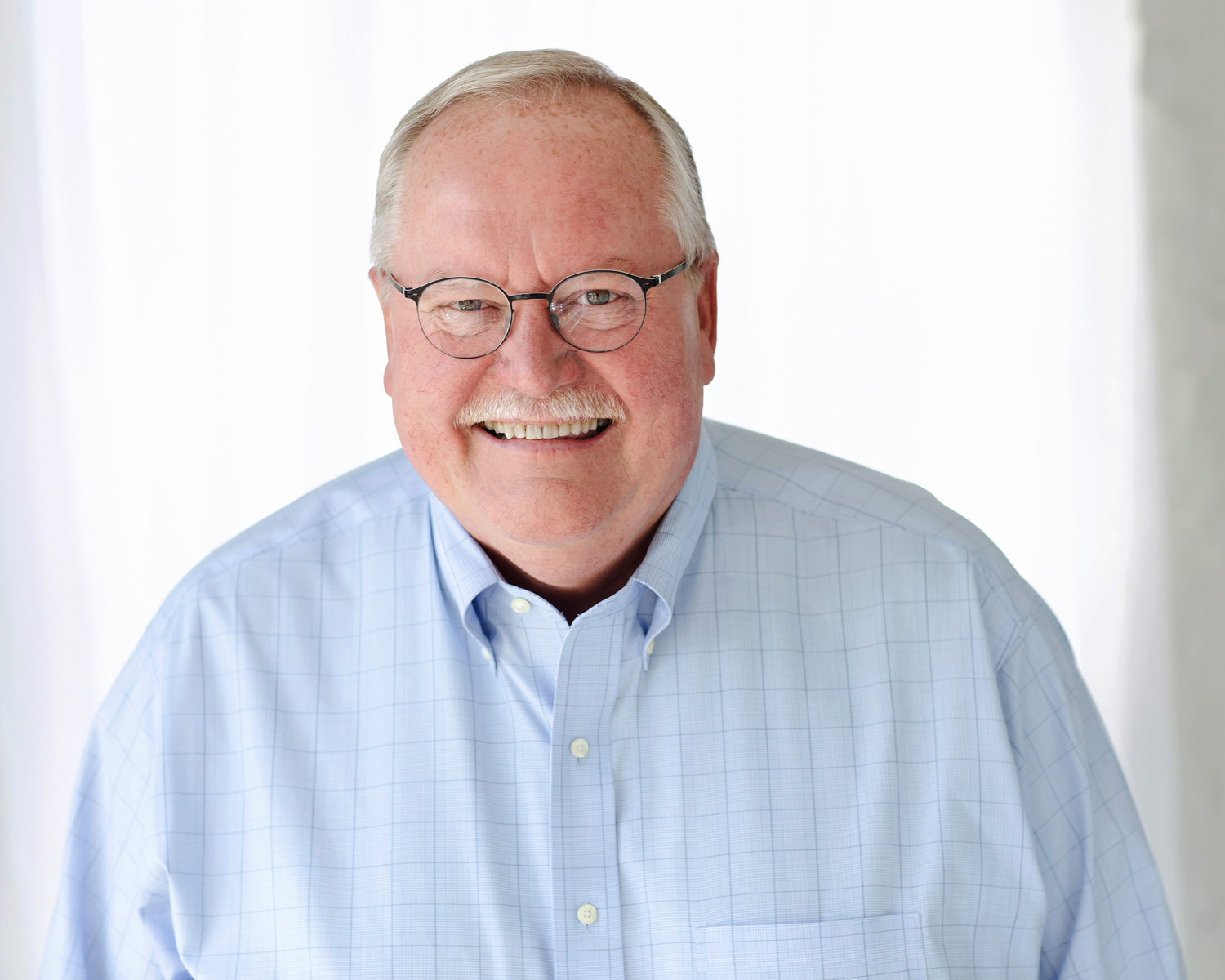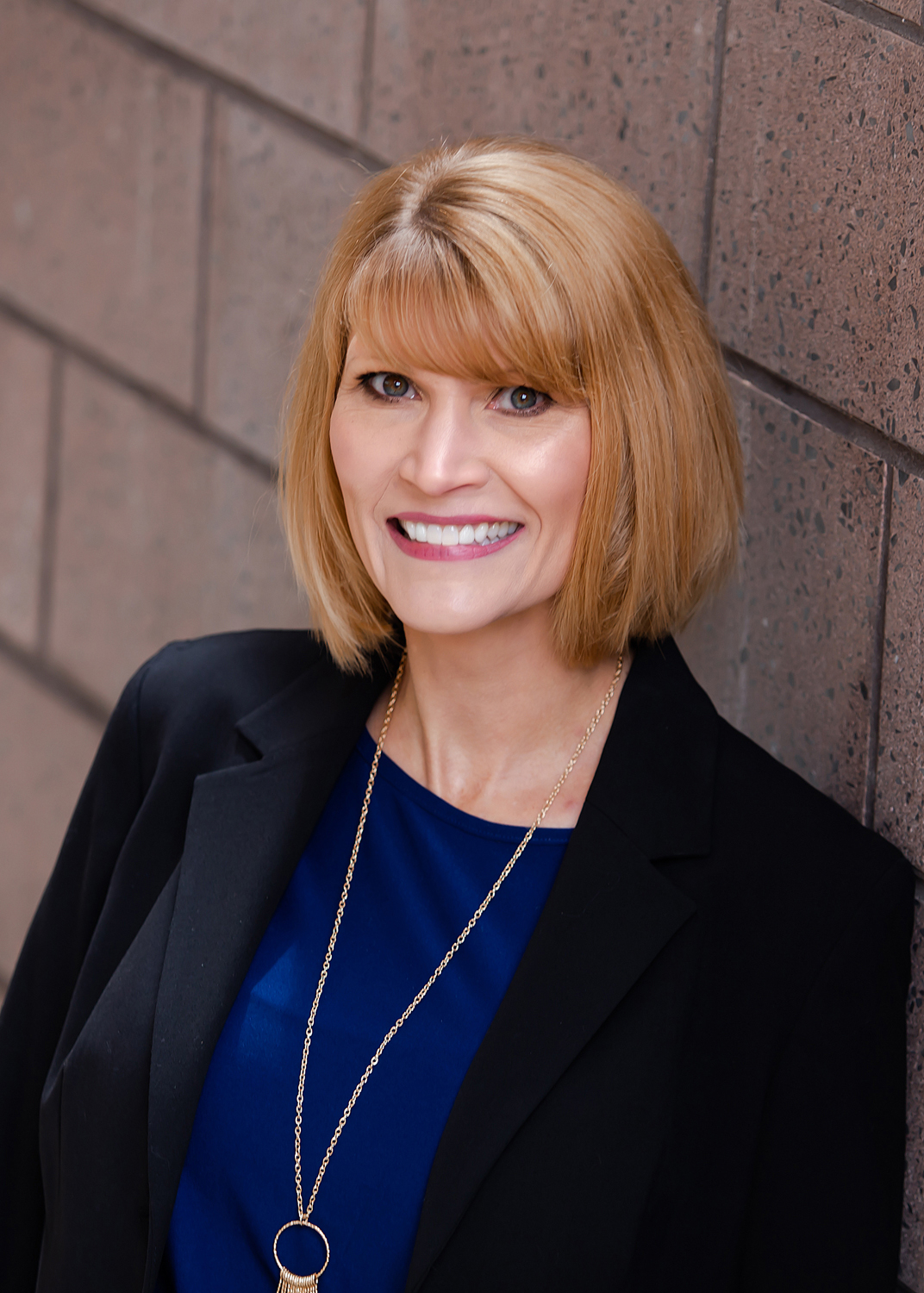 Some Dos for Your Session
Pinpoint the main reasons for these headshots. Know what you want.
Decide on three words you want your shots to define. Are you fun, serious, laid back, professional?
Decide where you'll use these photos. Social media, your business card, your website?
Choose your looks for full body shots.
Do wear your glasses in some shots if you normally wear them.
Do brush your teeth before you come.
Do IRON YOUR CLOTHES.
Be yourself and have fun!  You want to seem approachable in your photos.
Some Don'ts for Your Session
Don't get a new hair cut just before the shoot. Give it a week.
Don't wear white unless you wear it underneath something.
Don't wear jewelry that would distract from your face or that looks dated.
Don't forget about your nails. Groom them and make sure if polished, it matches your outfit.
Don't overdress or wear "big" jewelry, big scarves, or big hair.
Don't wear a turtleneck (unless it is a very good look for you.) In general a v-neck style will be more attractive.
Don't wear a jacket you cannot button, or you have to stretch to be able to button. Bring something that fits properly.
Don't over-do the thickness and amount of application of makeup on your skin if you choose to do your own.
Don't be afraid to ASK / CALL your photographer about any questions.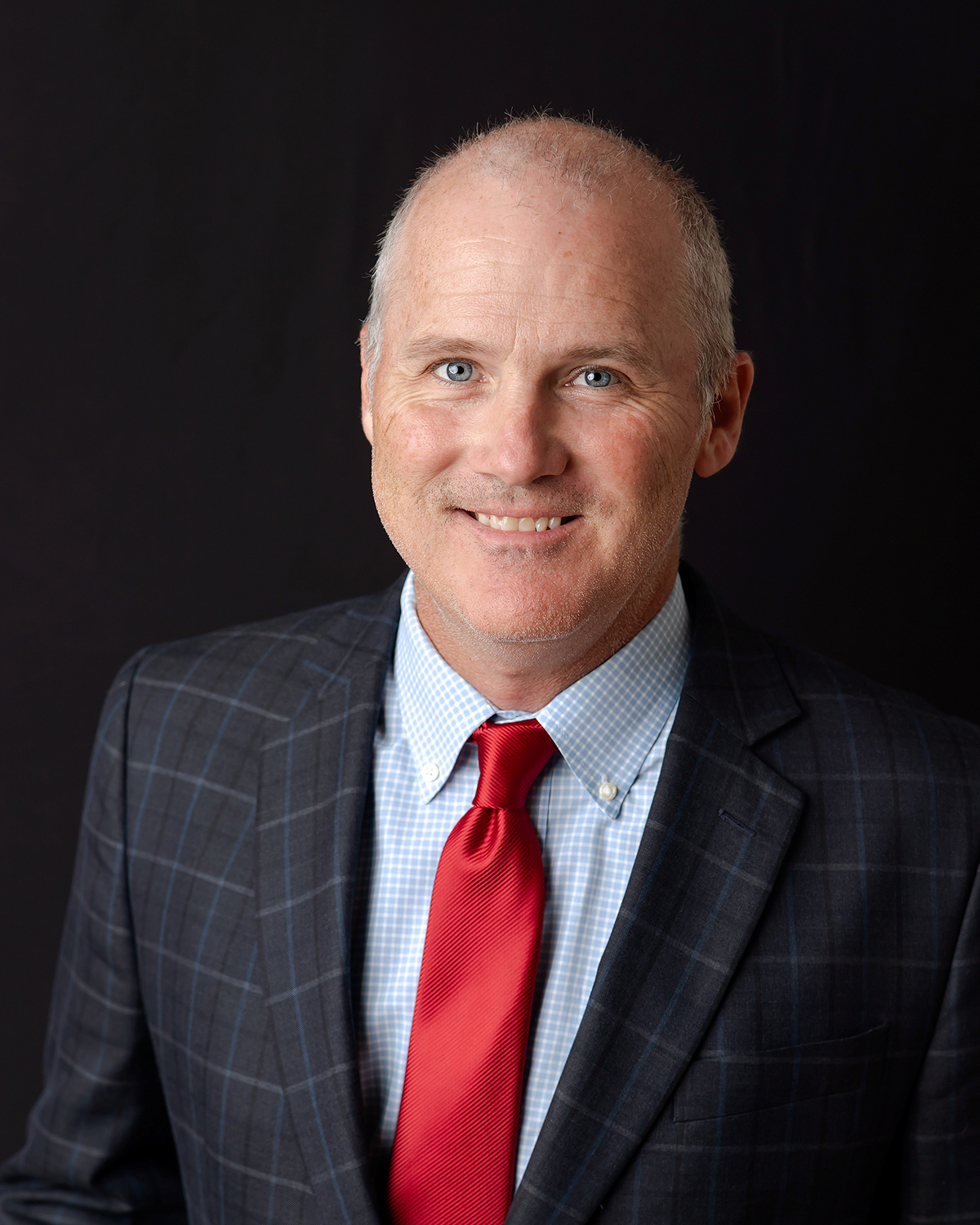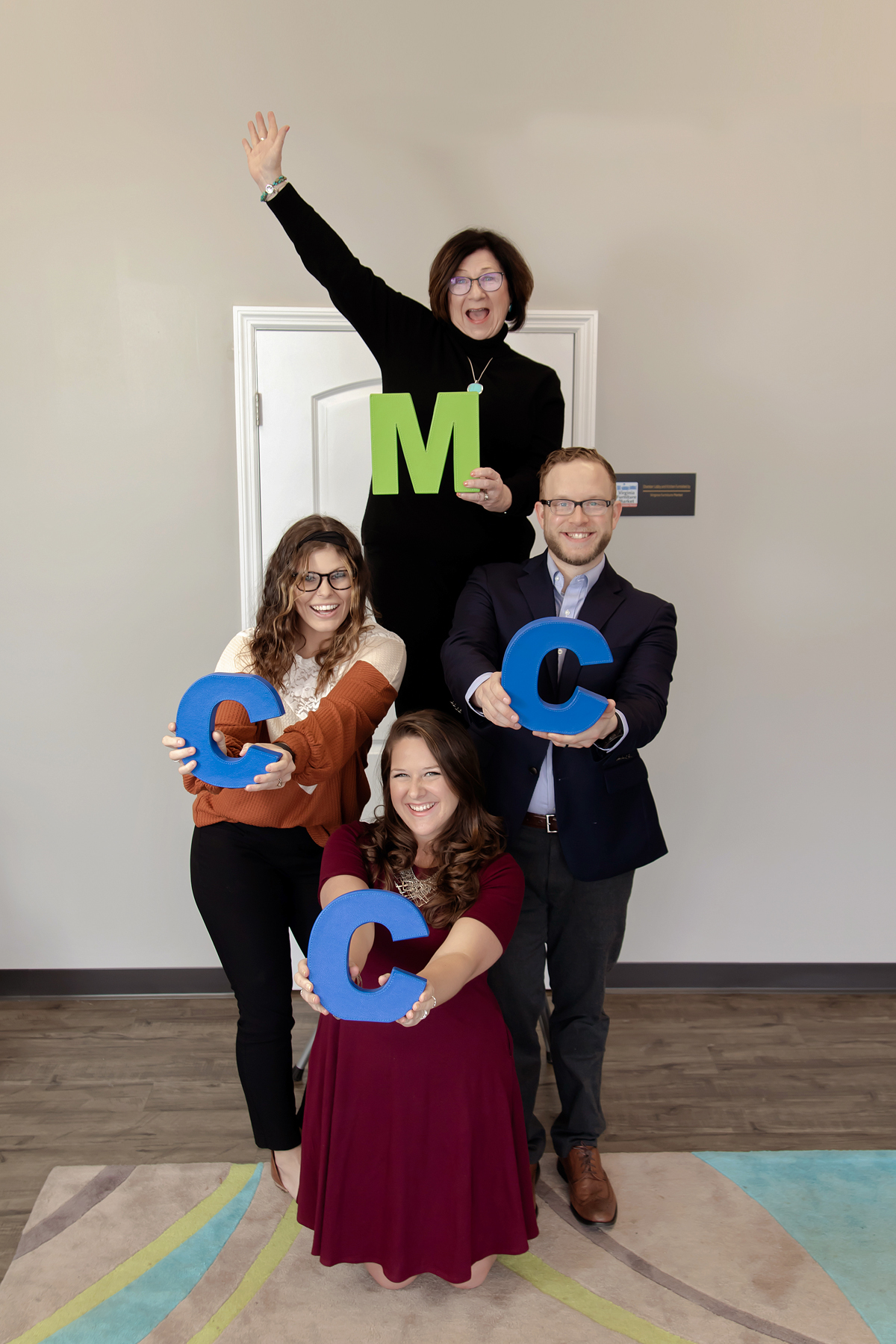 For Your Group photo
Choose a pallet that goes nicely together, but don't try to match. You want each person to still be an individual. 
C

hoose 1-3 colors for your group photo, ones with similar tones that go nicely together and have everyone work within that color palette. For example: dark green, navy, and burgundy – all dark jewel tones.  OR tan, a lighter olive green, and denims – all lighter, softer tones.

**NOTE** Do not just choose one color such as purple and everyone "just wear purple" because you'll never find find all the coordinating colors with a nice tone. 

If choosing a color pallet seems difficult, contact your photographer for a clothing consult or stick with all neutral colors like black, white, gray, navy, or tan for a cohesive look.
Decide on a style. Everyone needs to be professional or you choose business casual. 
Adhere to the basic suggestions above for individuals when choosing clothing and accessories. 
are you ready? let's make it happen!