There are so many of us out there, right?  Have you heard the phrase MOMPRENEUR?  I love it.  As moms we can do it all…or at least we want to try.  And many moms are not only caring for their children but also crushing it as an entrepreneur and running their own business.  Whether it is your own company or as a consultant in a larger one, I admire you all!  And more than anything, I want to help make it even more possible for moms to be supported in their process of providing for their family.
I've been a mom since 2007, but in 2008 when I quit my office job, I knew that I wanted to start my photography business.  So I launched in 2010 when my second child was 8 months old.  So yes, I consider myself a Mompreneur!  Now I want to take the time to highlight local moms who are working to make big things happen.  Welcome to the first mompreneur interview where each month, I interview and highlight local moms who are successful in a variety of fields.  I want to help spread the word and give us the opportunity to learn from other motivated, talented mom business owners and encourage other moms out there doing the same thing.  So if you'd like to be featured on the blog in the coming months, shoot me an email and let's make it happen.
I knew exactly who I wanted to start with.  Amy Kiser Schemper and I have been best friends since 6th grade and I wholeheartedly admire this lady.  She is a mom to an adorable almost one-year-old boy and she also rocks in many other ways too.  Amy lives in Los Angeles, CA, but her business is accessible to all of us online.  Since she is from Southwest VA, she has a huge following here as well which makes her the perfect mom to start this adventure.  Amy and I also got to hang out over the holidays and I was able to spend a little time photographing her family.  So read on to find out how Amy runs a successful business and what motivates her each day.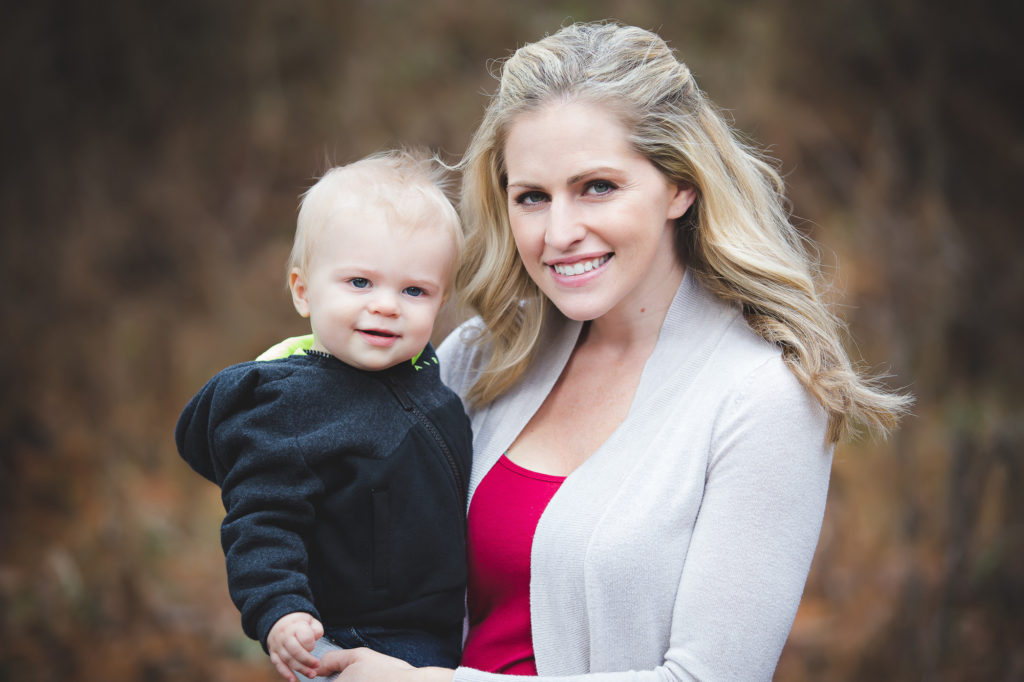 Tell us about your business and what you do? How did you get into this business?
I'm a certified personal trainer and fitness instructor. I train private clients individually and teach classes at a gym, but also have a Fitness YouTube channel that offers almost 200 free workout videos to the public. I've been an athlete my entire life and grew up always being active and knowing exercise as a healthy part of life. I'm so thankful to my parents for that. I also have an acting and dance background and one summer when I was home from college, a gym opened up in my hometown (we'd never had one before) and I started teaching a Cardio Dance class there. I had a great fitness mentor there who told me I should consider making fitness my career, as she could tell I really loved it. She said "There are very few people in the world that really love working out. If you do, you should work in it" The next year I got certified to teach group fitness classes, then later got certified to personal train. I've been doing it ever since.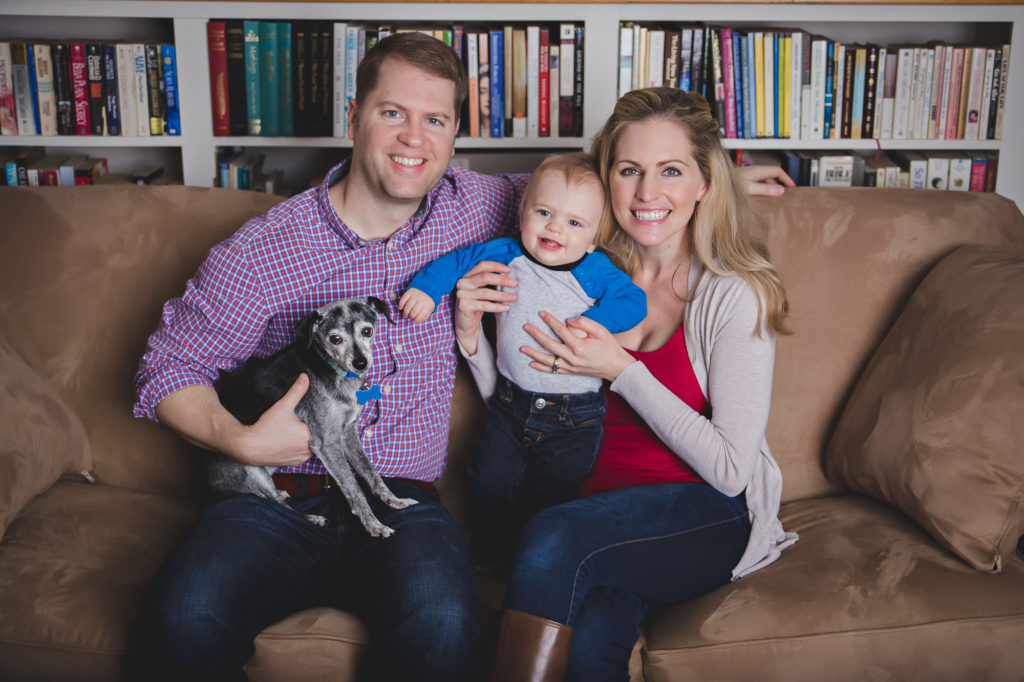 What has been your biggest victory?
Hmmm…well, in terms of recognition, I guess it would be when I was picked to be one of Women's Health Magazine's Next Fitness Star top five finalists in 2014. I entered on a whim thinking I didn't stand a chance but was surprised when they took a chance on me! I didn't win, but the entire experience was amazing. I got to meet incredible people in the fitness community, appeared on the Women's Health magazine cover and on Good Morning America, and continued to work with Women's Health appearing in workout DVDs and online workout videos.
I would also say that I love celebrating small daily victories more than anything though…seeing a training client reach a strength goal, hearing someone explain their newfound love for an exercise they didn't know they could ever do, getting messages from my YouTube users thanking me for making videos accessible and giving options for all fitness levels, sharing their journey with me. And also just watching my son crawl and climb and dance and remembering that movement is natural and fun from a young age!
What has been your biggest challenge?
When I was in college I gained almost 30 pounds. I thought I was exercising and eating healthy but in reality, I was over exercising and cycling between fad diets and processed low-calorie foods. None of it was healthy, especially the hate I had for my body at the time. It took a while, but I had to learn to love my body and want to take care of it with good foods and normal exercise. It's still a struggle as I think it is for most women, but that time in my life was a real learning experience about being healthy and happy and one that shaped who I am as a trainer.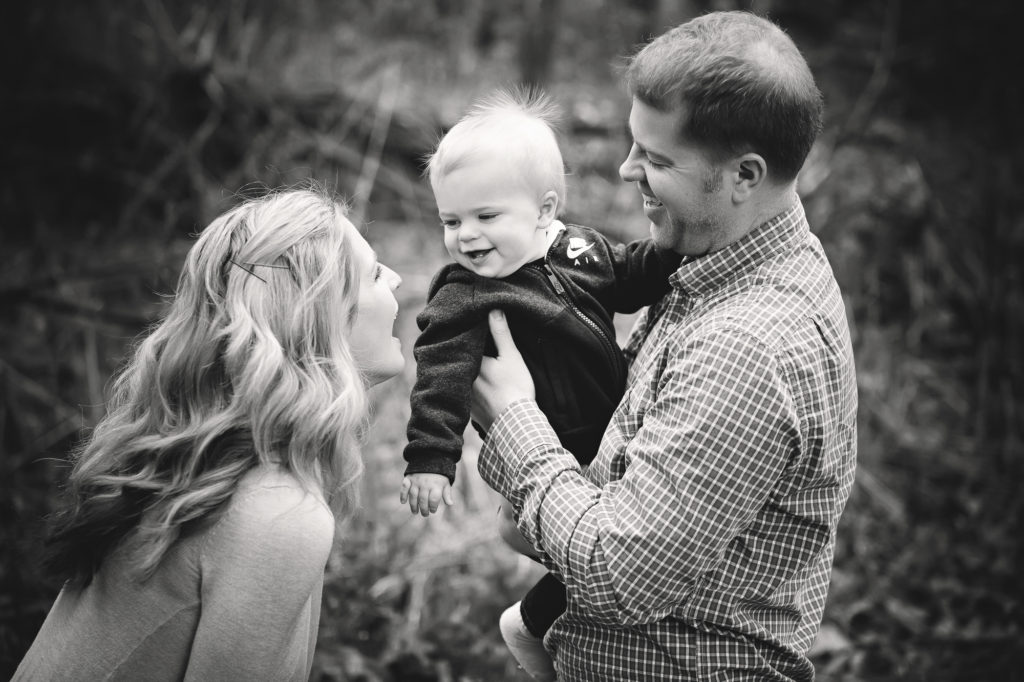 How do you balance being a mom and a business owner?
I do my best just like any mom! Most days I feel like I'm not doing either as well as I could, but I know that it's important for my son to see his mom doing things she's passionate about, as well as for my clients to know my family takes priority. I'm very lucky that I get to work from home (my clients come to me to train at my home gym space), and my hours are spread out, so I do get good time with my son during the day.
What's a typical day look like for you?
I start early getting up with the baby, then hand him off to Dad while I have a few earlier morning clients or classes. When I finish up, my husband heads off to work and my son and I have the morning and early afternoon together. During his morning nap, I try to get as much done on the computer as I can—editing YouTube videos, responding to emails and messages, staying on top of my social media outlets, doing homework for grad school (I'm also currently in a Master's program for exercise science). Later in the afternoon, my babysitter comes and I take more clients afternoon and early evening. Then it's family dinner and bedtime! I teach a few classes on the weekends, and weekends are when we shoot YouTube videos, but we try to get as much family time in as possible.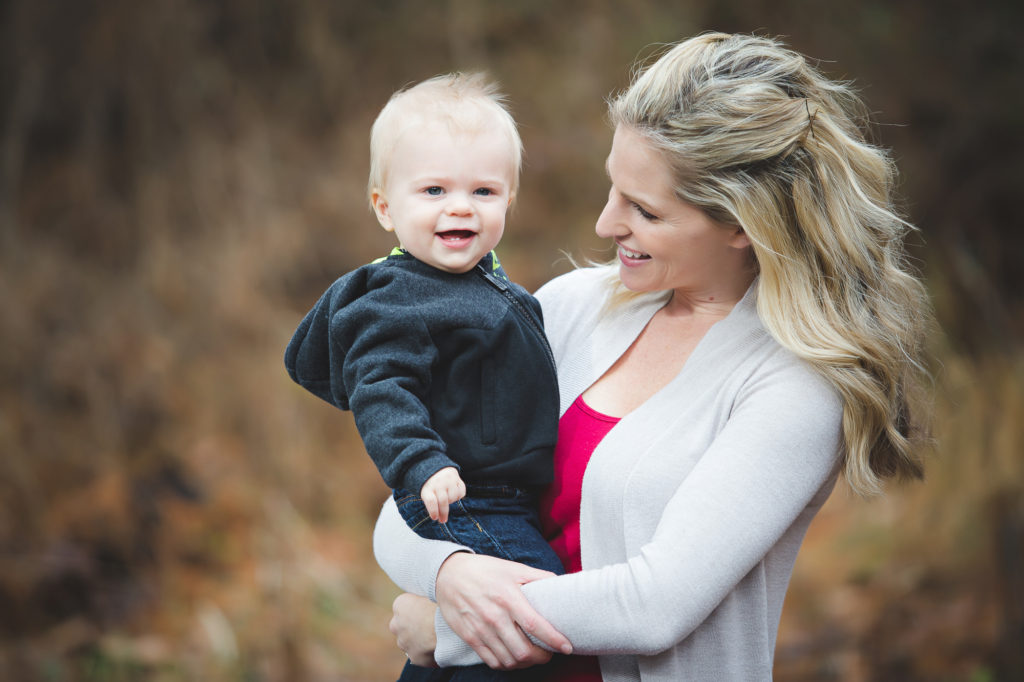 One secret you would like to share that can make another Momtrepreneur's journey easier?
Remember that our babies and our clients/customers don't expect us to be perfect! In fact, I find people relate more knowing we are all in the same boat, trying to make it day by day, and be the best we can for our kiddos!
Please share with us what motivates you? A favorite song, quote, and/or person?
I know it sounds cheesy but my son motivates me every day! We have to remember as moms that being our best, healthiest, happiest self is the absolute best thing we can do for our children. I train and talk to so many moms that feel like taking time to exercise or take care of themselves is selfish when in reality, it's the opposite! Self-care, whether that be the gym or a night out with friends, a massage, is so important to the health and happiness of our families.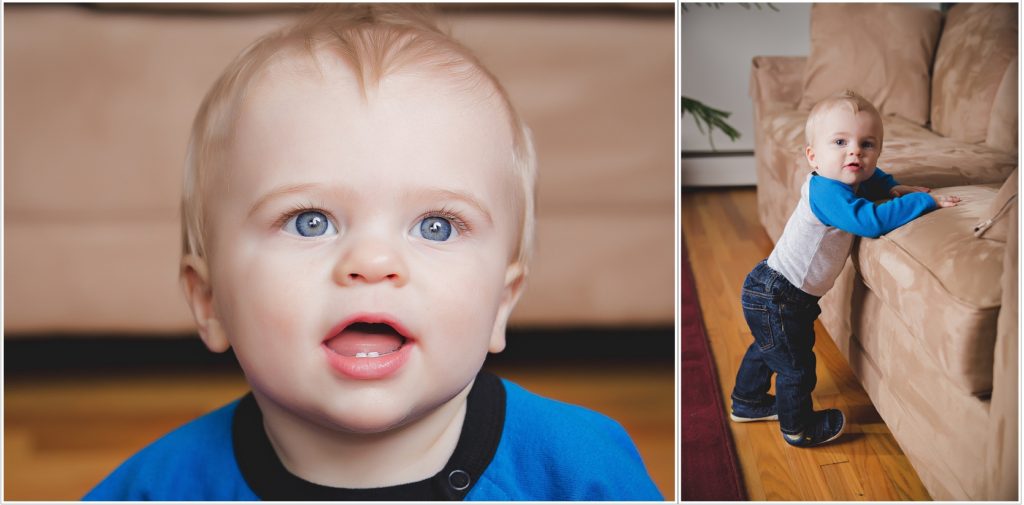 What's the one thing you want your children to remember about you?
Oh man….so many things. I hope they learn from me to be kind and be brave, and find your passion and share it with the world.
If the readers would like to connect with you, what's the best way to do that?
Subscribe to my YouTube channel (www.youtube.com/bodyfitbyamy), and follow me @BodyFitbyAmy on IG, FB, and Twitter.
Read more about Amy in this Women's Health article or the Huffington Post blog.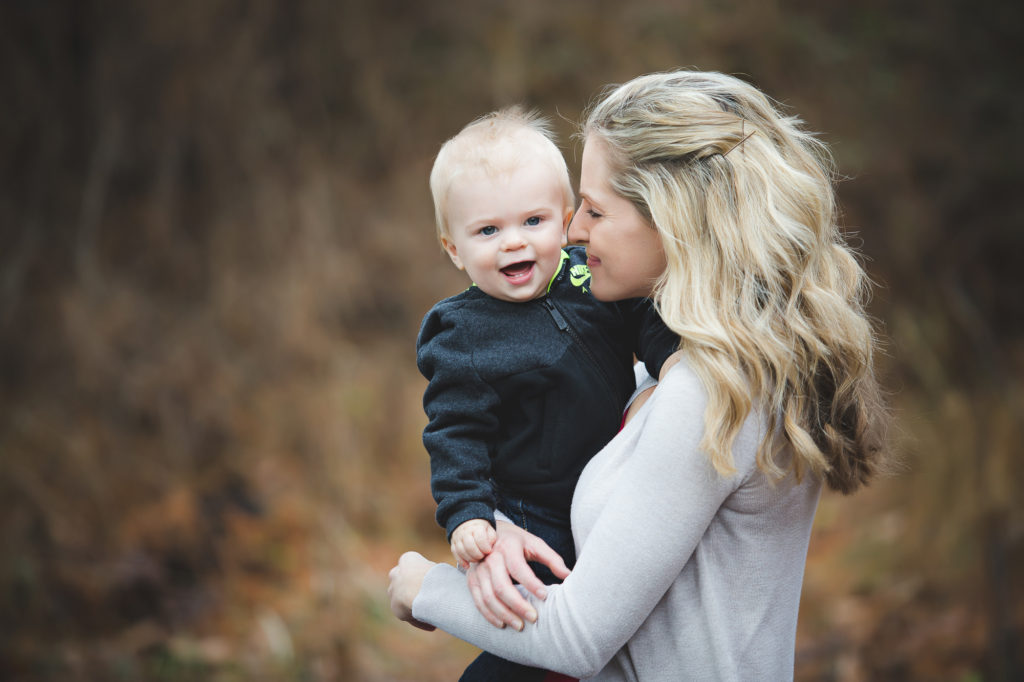 Thanks so much, Amy!  Did you guys enjoy the first interview?  Make sure to leave Amy and me some love in the comments if you did.   And follow the links above to make sure you don't miss a thing from BodyFit by Amy.  If you want to make sure that you don't miss any of the mompreneur interviews or other information from Kristina Rose Photography, subscribe to my monthly newsletter.  And if you would like you and your business to be featured, please contact me!