If you owned a photography business or another "non-essential" business during 2020, you likely faced a few weeks of being shut down from working in-person. 
I'm beyond thankful that my family is safe and my heart breaks for all those who've lost family/friends and who've been negatively affected by the pandemic.
Because of it, how we do things has changed. Period. And some may be changed for good.
As much as I sort of wanted to hide in my house and feel sorry for myself and my photography business, I couldn't. 
Well, I did….
I did do that a little, but I think that we sort of had to at some point. Admittedly, it's been hard for so many reasons.
Now we are a couple of months into 2021, I've learned a bit and I'd like to share with you 3 new things that I am trying/using in my photography business and 1 thing that I am definitely giving up after 2020.
Positives first – Here are the 3 new things I am trying:
This was a present I requested this year and I LOVE IT. It's the only notebook you need for business, personal, or classes. 
You can handwrite notes on the reusable paper and then use your smartphone to transfer it to your desired location online. Wipe it off and you have a clean slate!
I love it because it's not wasteful and you can do everything in ONE place.  I can take notes anytime on ideas or meetings and keep track of them within my google drive. Then I can access them anytime I want.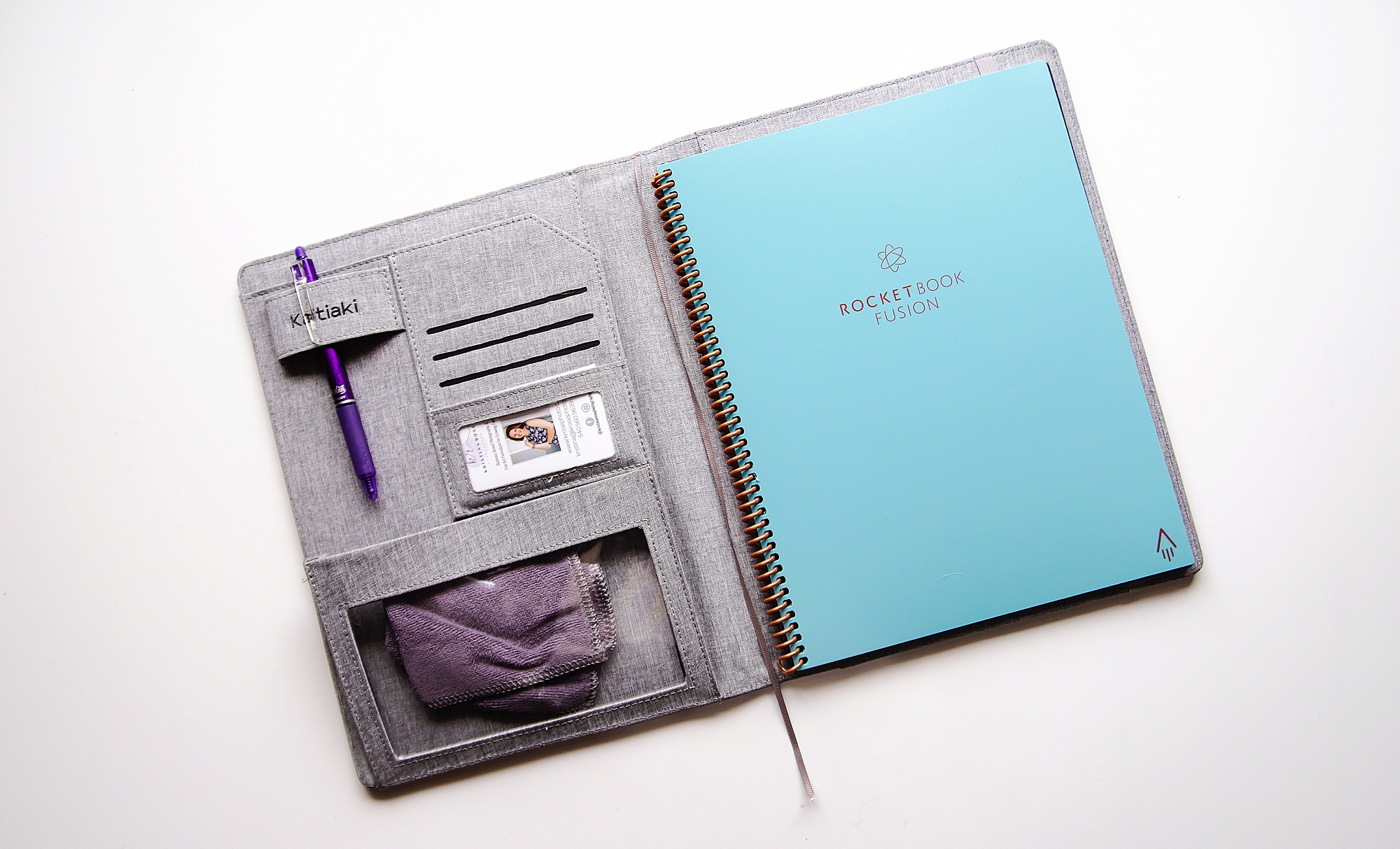 It's very awesome and I highly recommend it. Here's a link to the Rocket Fusion and my case.
2 – Hashtags for Networking
As someone who depended heavily on in-person networking to grow my business, it hurt to totally put a stop to that. It's time to get a little creative. 
Since Facebook has definitely become more of a "pay to play" for businesses, I've been using Instagram much more and hashtags are a big part of that.
I use and FOLLOW local hashtags like #ChristiansburgVA, #blacksburg, #shoplocalnrv, #roanokeva. The key is to follow and engage with them. It's a new way to network. Our local Montgomery County Chamber started the hashtag #myfootprint. If you are a local business, you should use and follow that hashtag. Learn more about shopping locally here.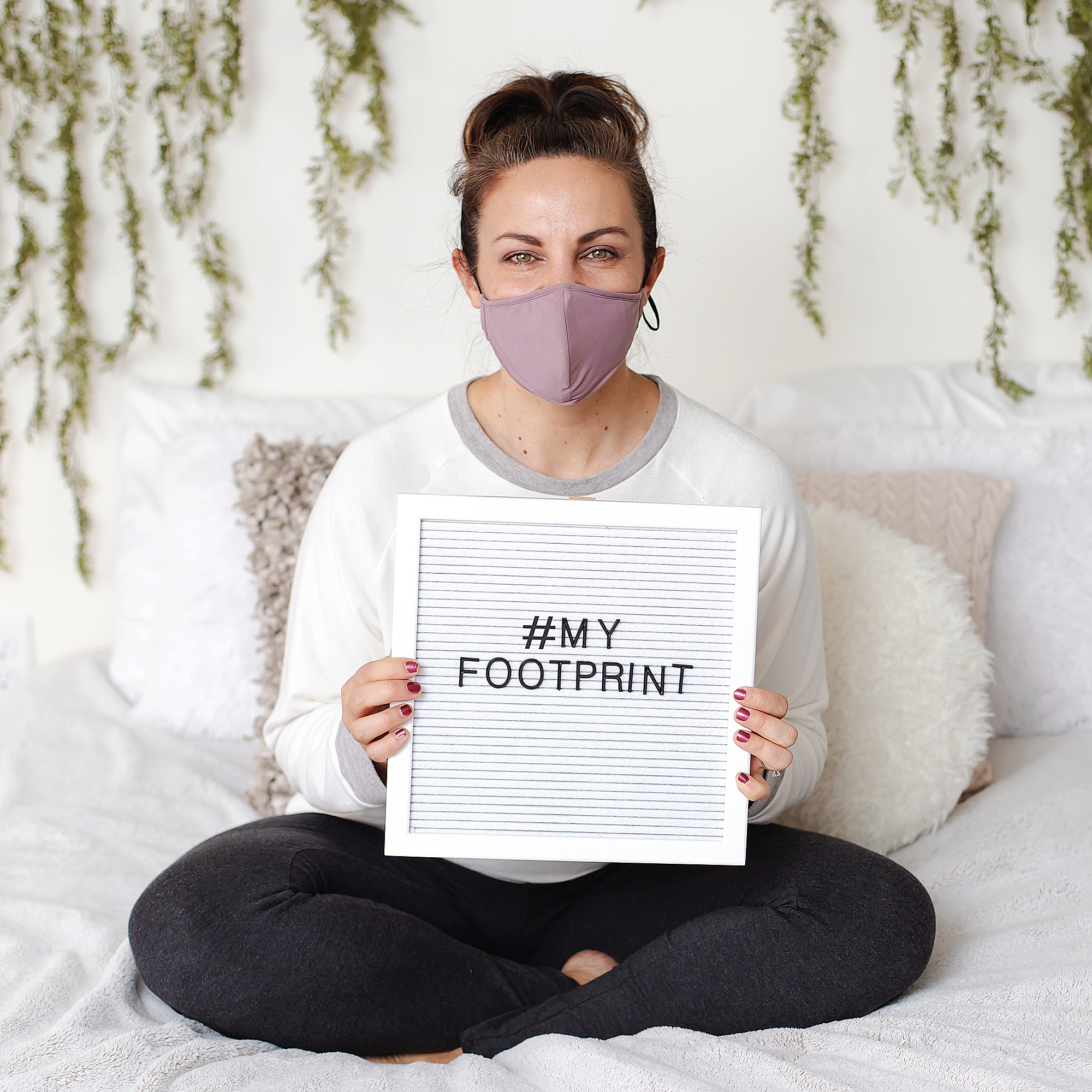 Hashtags are very useful (I'm still learning how to use them more strategically) and have learned about and connected with new/local businesses.
I make sure to follow them, like their posts, and respond with comments.
When you like, comment, share, and save posts from our local businesses, that helps more people see our posts and makes us do a happy dance – Check out this reel that I made on Instagram about advocating for local businesses:
View this post on Instagram
 3 – Coffee or walk with a new/old friend at least once a week
Doing this has been a game-changer for me. I have even had online drinks with friends. 
If you are feeling down, add this to your routine. All you have to do is ask someone because I think it's a safe bet that most of us are feeling secluded.
Ask me!
I've reached out to folks who I feel would be a good connection for my photography business or just some new who seems fun. 
So the one-on-one meeting is my challenge to you.
Which leads me to…
The One Thing That I Am Giving Up.
I am giving up the 2020 excuse. 
I had to say that out loud in January. I think that I spent all of 2020 waiting for normal to return. When 2021 came and nothing had changed, I said 
"It is what it is and it's time to adjust."
So that's it. My excuse is gone and it's time for me to make changes in my photography business and my home life. Saying it out loud and giving up the negativity really helped my mood and motivation.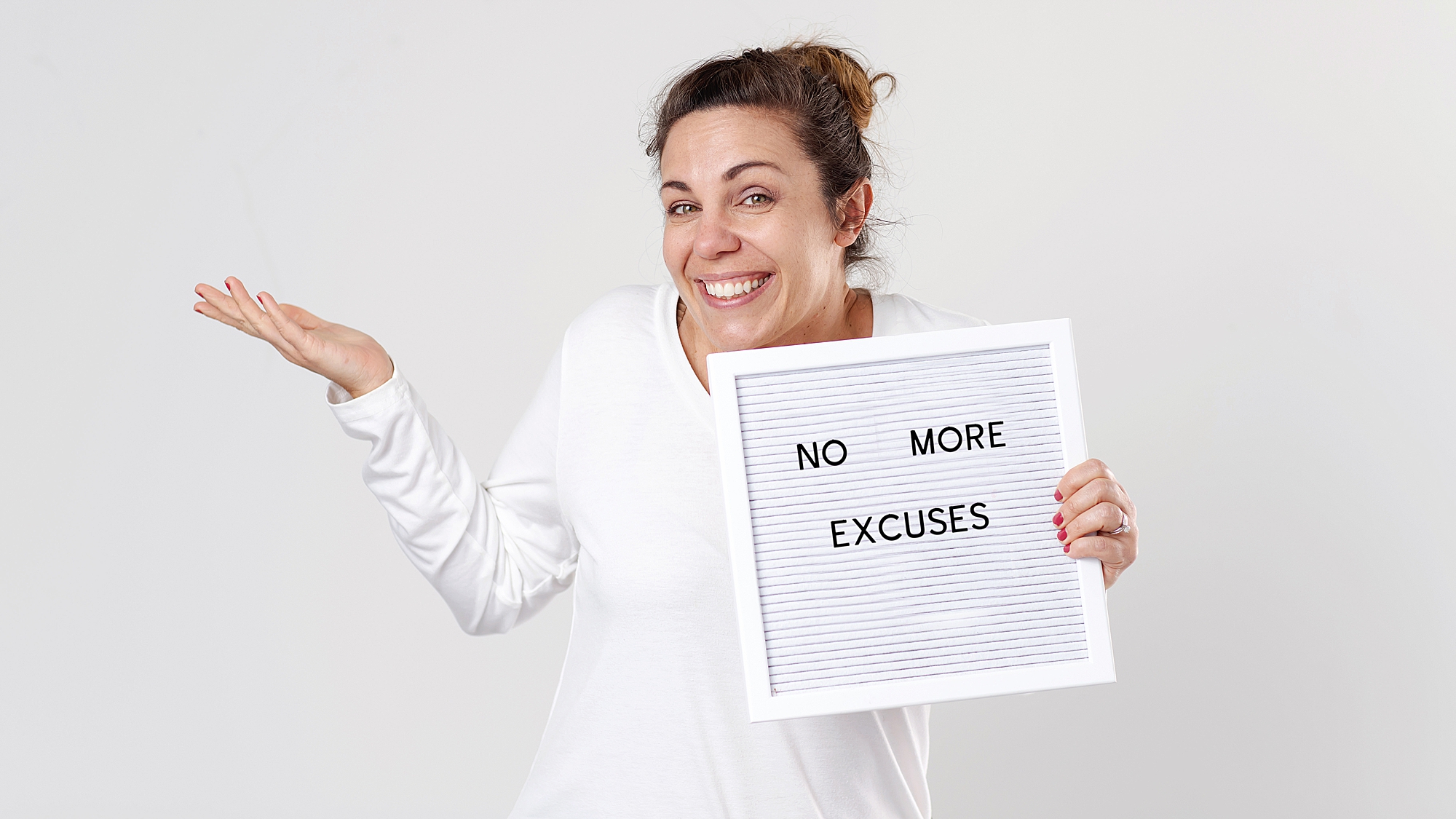 So share with me at least one thing you've tried this year that has worked well for you either personally or professionally.
Is there anything you've given up too?
Want some more information and marketing tips for your business? Drop your info below!