Real Estate Agents invented the headshot, right?!
I think that real estate may have actually invented the headshot and they want you to slap that ONE headshot on in every yard sign and on every brochure. Personal branding photos for real estate agents are an extension of that one headshot. It's a way to modernize your marketing and a way to stand out from the crowd of the "one headshot" folks.
Similarly to any service provider, you want to create a compelling personal brand that attracts your ideal customers while engaging people on social media. In this digital age, the market demands it. The easiest way to do that is with personal branding photos of YOU.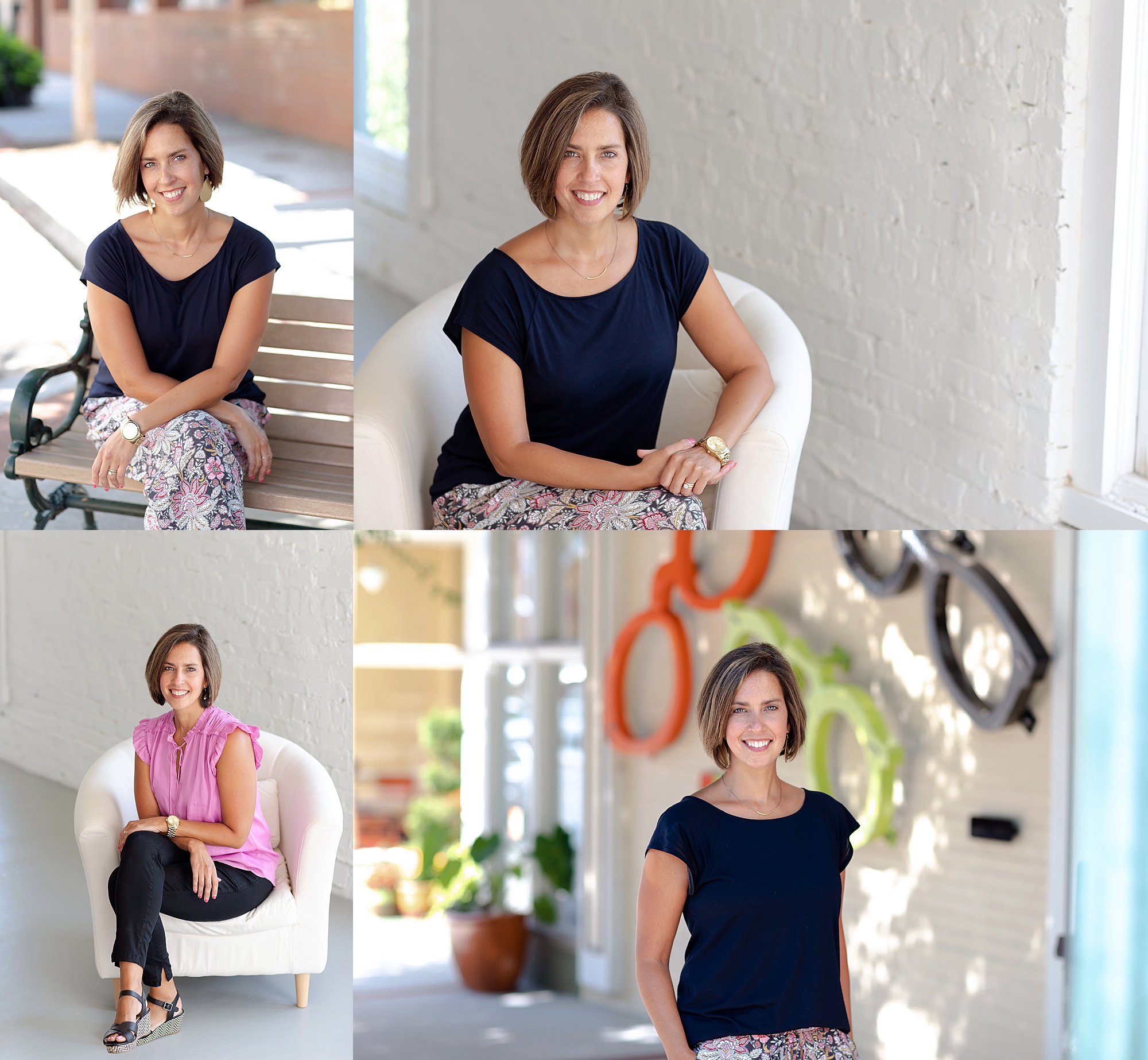 What is branding for Real Estate Agents?
Well, your brand is YOU. It's not your logo or the homes on the market or a pretty color and font. It's the stock image of the perfect family who just bought their dream home.
It's your inviting smile. 
It's your personality. 
It's what people can expect when they work with you. 
It's the type of customer service you provide. 
It's what makes you uniquely you. 
I say it in the first sentence on my homepage – "people do business with people" and one of the best ways to show this is through strategic photos that showcase you as your business.

Why do real estate agents need more than a headshot?
Branding photos can be a way for you to highlight your community, show what it's like to work with you or what you do in your business (think images of simple tasks like placing that yard sign, chatting with a couple who needs advice). And you can smell stock images a mile away, so why use that same generic family in front of their new home to connect with your potential buyers or sellers?
When done correctly with a planned story, these photos can be used in a variety of ways The sole intention is to have high-quality images and content to use in real estate marketing. You can use selfies as a "fill" photo, but that's not really professional. When you set out to create the photos that will represent your brand, you are making a commitment to yourself, to your business, and to the people that follow you. You will show up consistently on social with professional and engaging content. You are saying that your job is important and you are a professional.

How to use personal branding photos for realtors?
The best thing about having a vault of professional photos is that you can attach them to just about any type of content. 
Educating potential leads: You can work to create photos that attach to certain types of education you provide like blog posts or specific social media posts.

Show your personality: You can use them to tell a story about what it's like working with you. 

Print material: Are you creating a brochure, you should include information about yourself. Why would they choose you over another agent?

Advertising: Will you be featured in a magazine or an ad? It'd be great to have a variety of professional photos to include to make you stand out.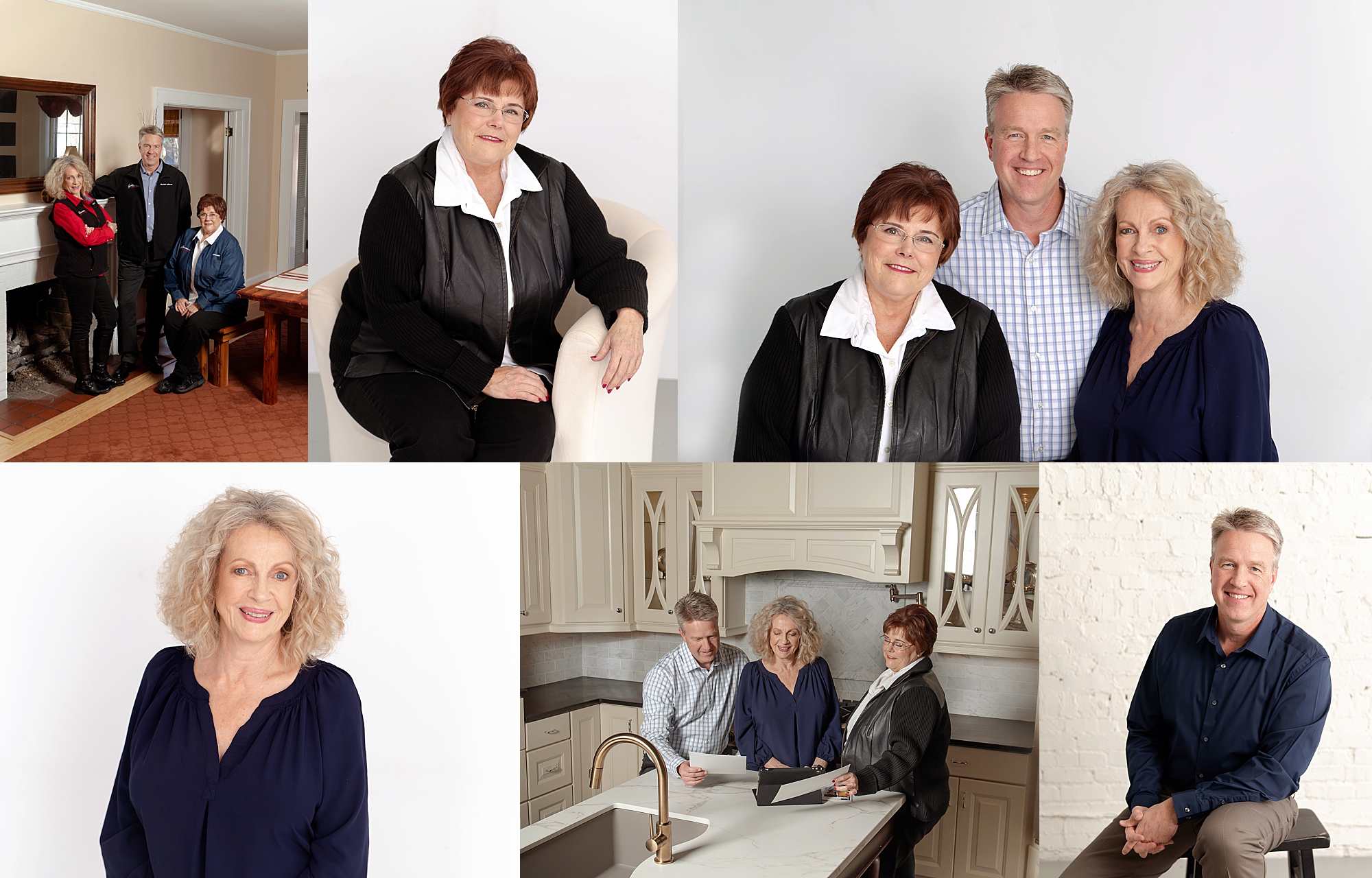 So what's your story?
If you choose to work with me, we'll create "story" scenarios that you might want to highlight on social media or in your print marketing. We'll plan outfits, props, and maybe a couple of locations and within your session. You can have a variety of photos that have different looks and meanings. 
Do you always work from a coffee shop? Do you love the outdoors? Is your home office your sanctuary? Is your downtown mean a lot to you? Can you always be seen cheering on a local sports team? The sky's the limit on ideas – it just has to be you, part of your brand story, and photos that you would definitely use to market your business.
Wouldn't it be great to always have a folder of useful photos so you'd always have something unique to post on social media or a great photo to hand off to include in your next ad campaign?
If you're a Real Estate Agent or any other service industry, Let's make that happen in your business!