This momma and I go back many many years and she has remained a great friend and I was so excited when she contacted me to photograph her new sweet bundle of joy a few weeks before Christmas.   She traveled for an hour and we meet at my in-home studio.   As a Christiansburg Newborn Photographer, I am happy to serve many clients in Southwest Virginia and across the Roanoke Valley.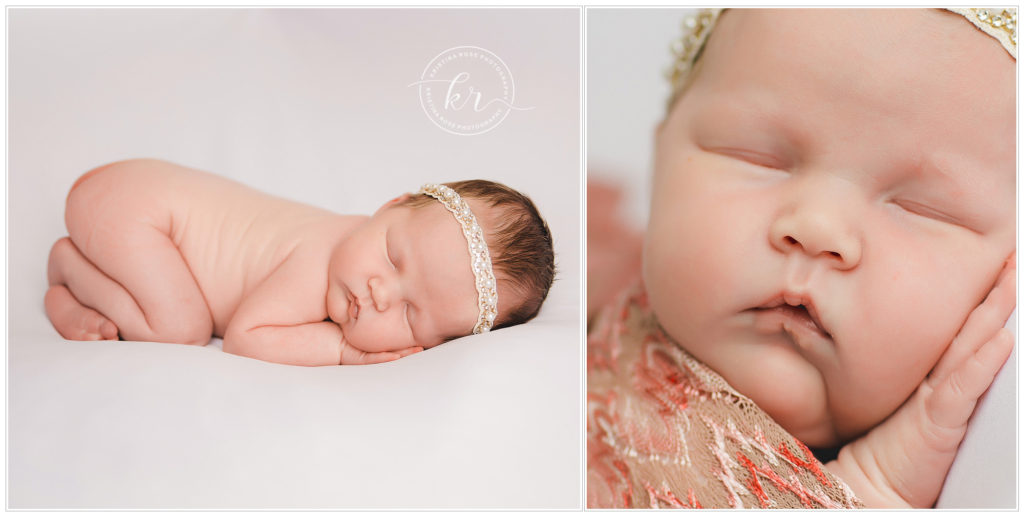 I was completing my Limited Edition Pajama Sessions, so we were able to take advantage of that set up as well.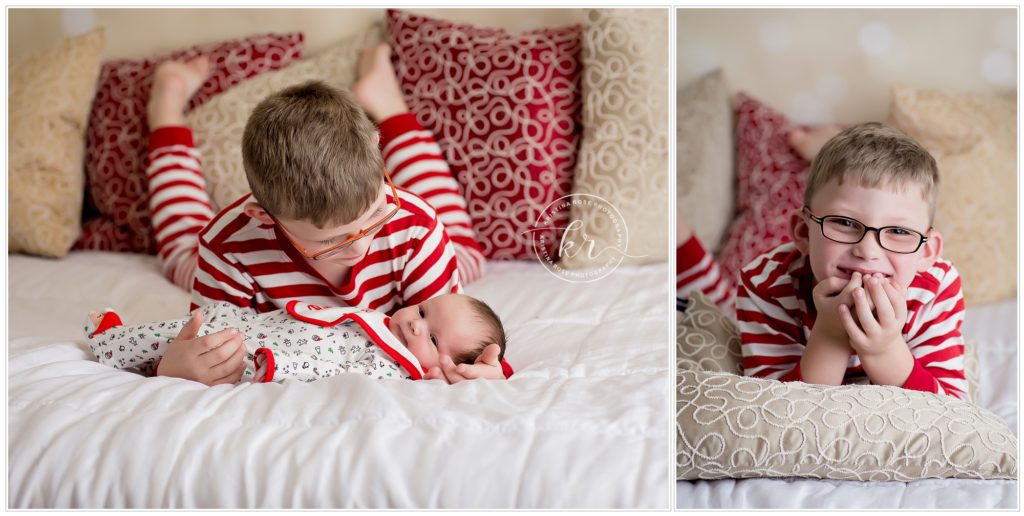 Boy, do I adore newborn babies and I cherish that part of my job, so getting to cuddle this little girl was a treat.  I loved getting to catch up with my friend and her mother, but this little girl's big brother…he is amazing!  He sang songs to me, told me stories and was just a joy to be around.  And I dare you not to get teary-eyed when you see him singing to his little sister. If you'd like to see the art they ordered, check out this post.
Please check out their slideshow from their session.

What do you think?  Wasn't that adorable?!  Make sure to leave mom some love in the comments and let me know if you'd like to schedule your photography session with a Christiansburg Newborn Photographer.